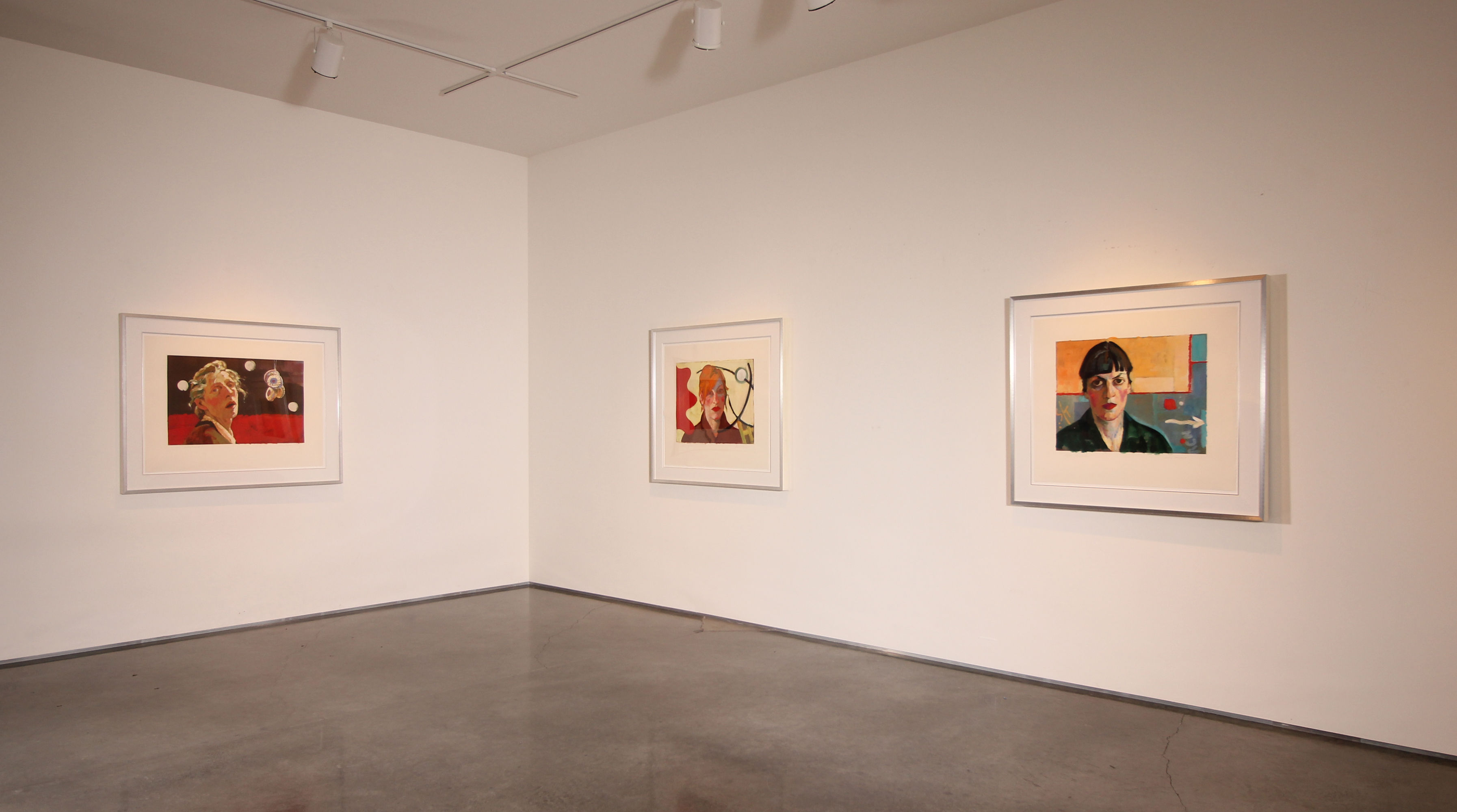 More than 20 years ago, when I lived in Germany, I had galleries in both, Hamburg and Berlin. One of the most spectacular exhibitions during that time was a show of paintings by Xenia Hausner, who is today one of the most important living Austrian painters. We would collaborate on several occasions and I ended up publishing four of her extremely ambitious limited edition works. It is more accurate to call them serial originals, because although the basis was a lithograph, Hausner painted complete paintings over each and every one.
The editions are mostly sold out and you can find them on the secondary market fetching 4 to 5 times the prices we asked in the beginning. We have a handful of exemplars left and we would be happy to send you tear sheets upon request.
If you happen to be in Vienna from April 30 through August 15 you can see her exhibition in one of the best museums in all of Austria, the Albertina Museum in Vienna.
Read the article here: https://www.albertina.at/en/exhibitions/xenia-hausner-true-lies/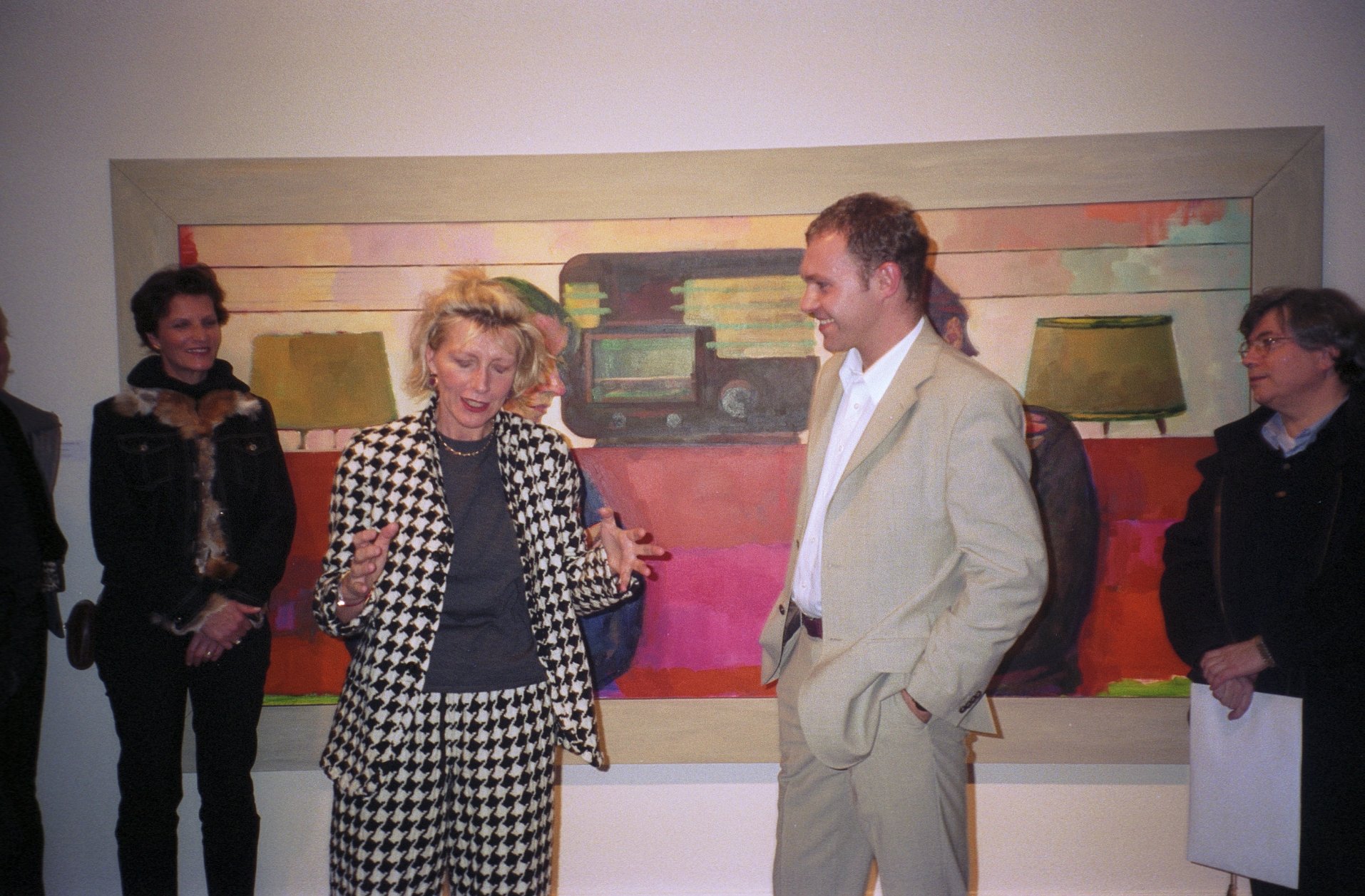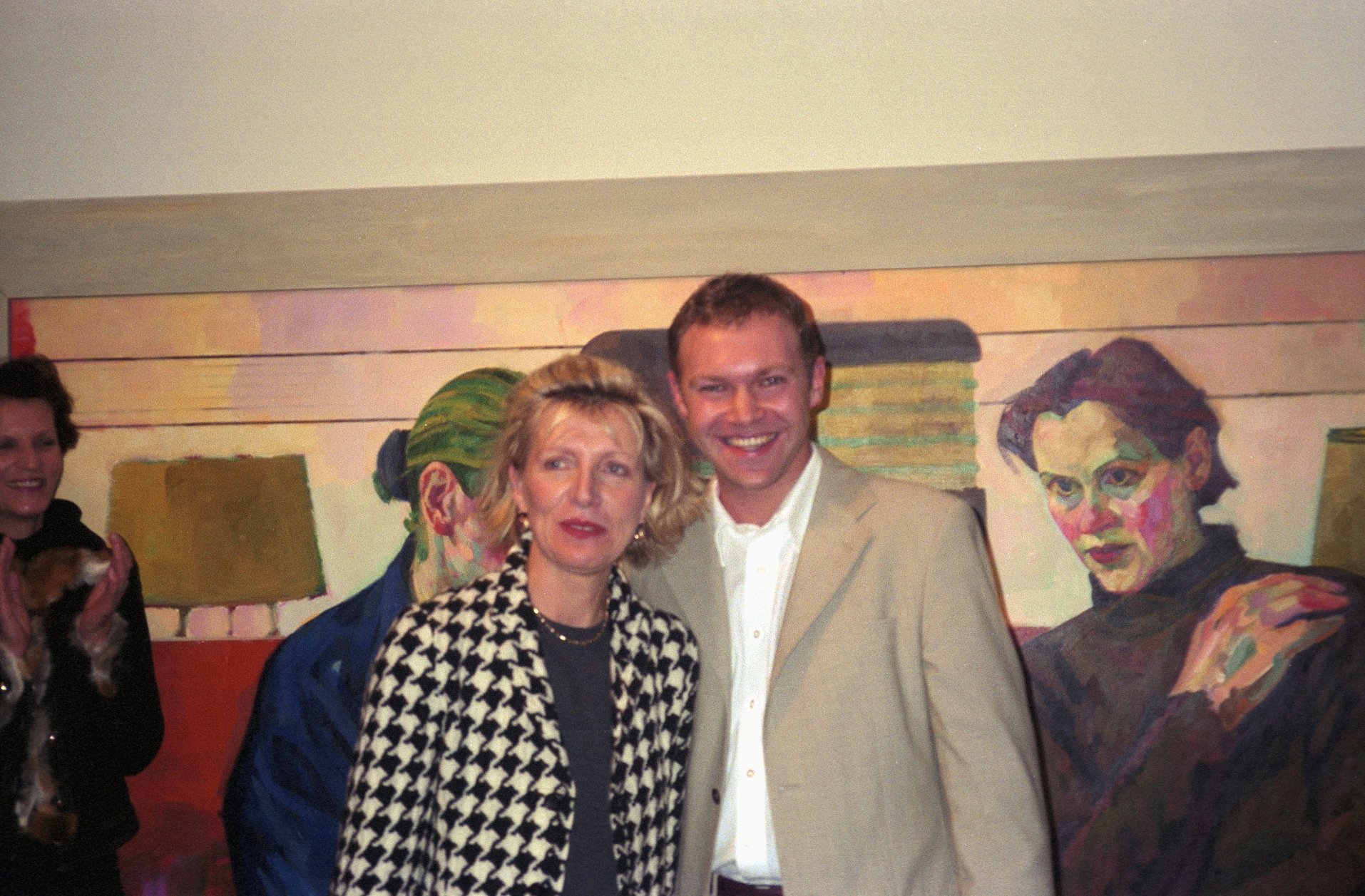 Christian Hohmann and Xenia Hausner in the Hohmann Gallery, Hamburg