Of course, Julian Voss-Andreae is an artist with an artistic vision that is as uncompromised and pure as can be. It is his limited edition sculptures that are selling out. As Julian Voss-Andreae's career progresses beautifully, it impacts the availability of his sculptures. A recent phone call with him and his studio manager revealed that many sculptures are close to being sold out and a substantial increase in recent sales has had an impact on lead times for new sculptures as well as on prices. If you have been thinking about acquiring a Voss-Andreae sculpture, please call us to get a detailed update.
Currently, we are working with clients, ordering sculptures based on images/video, and showing sculptures that we have already placed in local collections. If you are interested, we can schedule a 30-minute phone call to go over options, logistics, pricing, and lead time.
More information on Julian Voss-Andreae can be found here: www.hohmann.art/voss-andreae We have also been working diligently on a separate website to show every work by Julian including a corresponding pricelist, but inventory moves fast, so we ask that you double-check with us, before planning a purchase. The work index can be found here: www.hohmann.art/voss-andreae/index You can request the price list on the site.
While we understand that it is difficult to decide on a purchase without seeing the artwork first, we are in the fortunate position to have placed more sculptures by Voss-Andreae than any other dealer worldwide, many of them locally. If we have advance notice we can make arrangements to show you specific works of interest on site.
Here are some of the sculptures that are close to being sold out: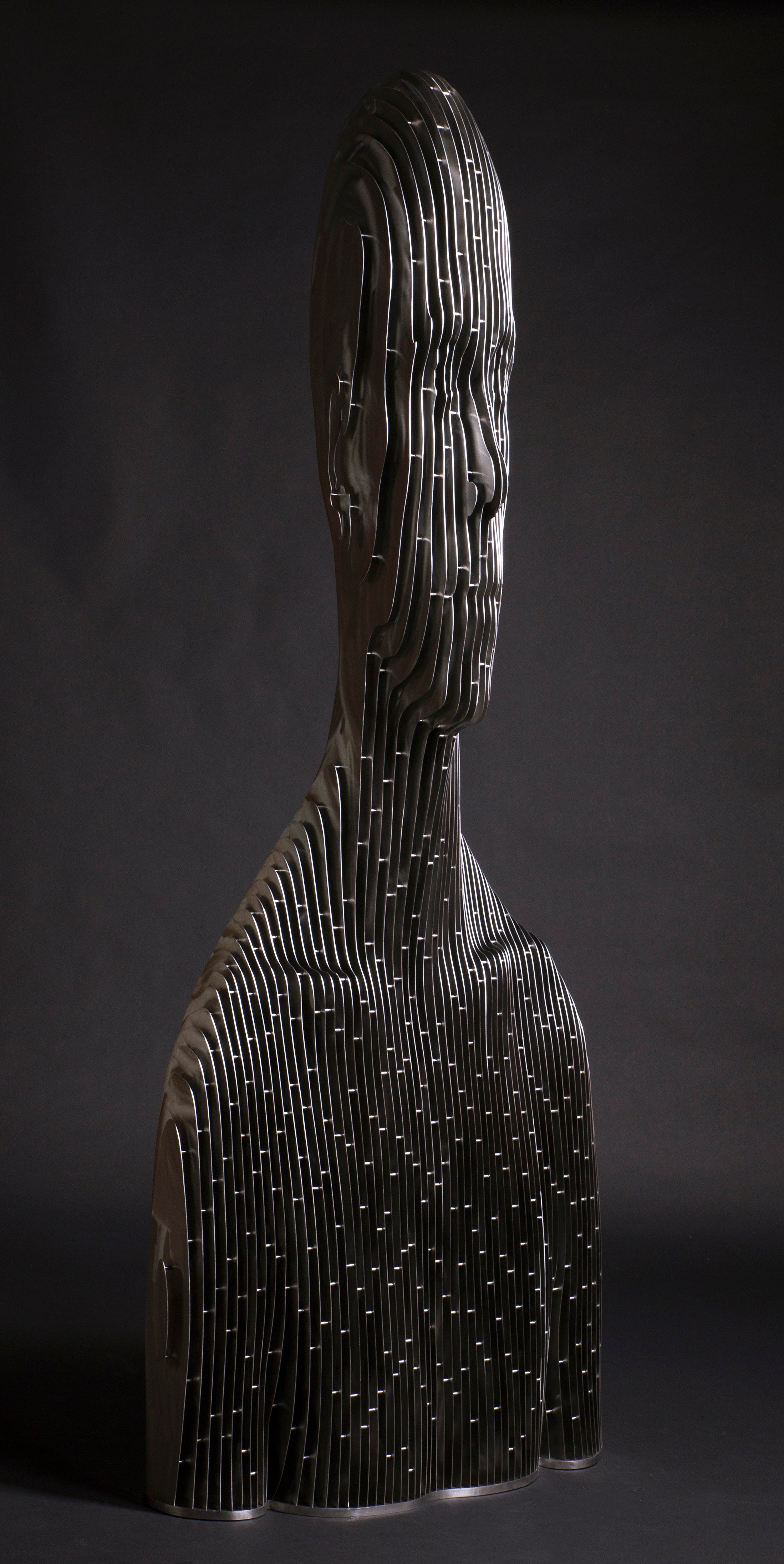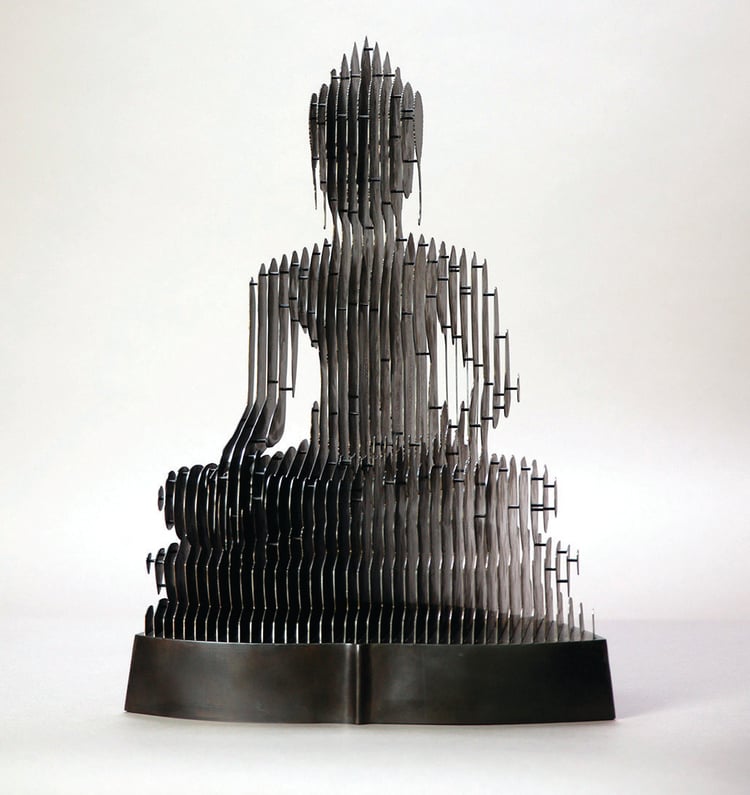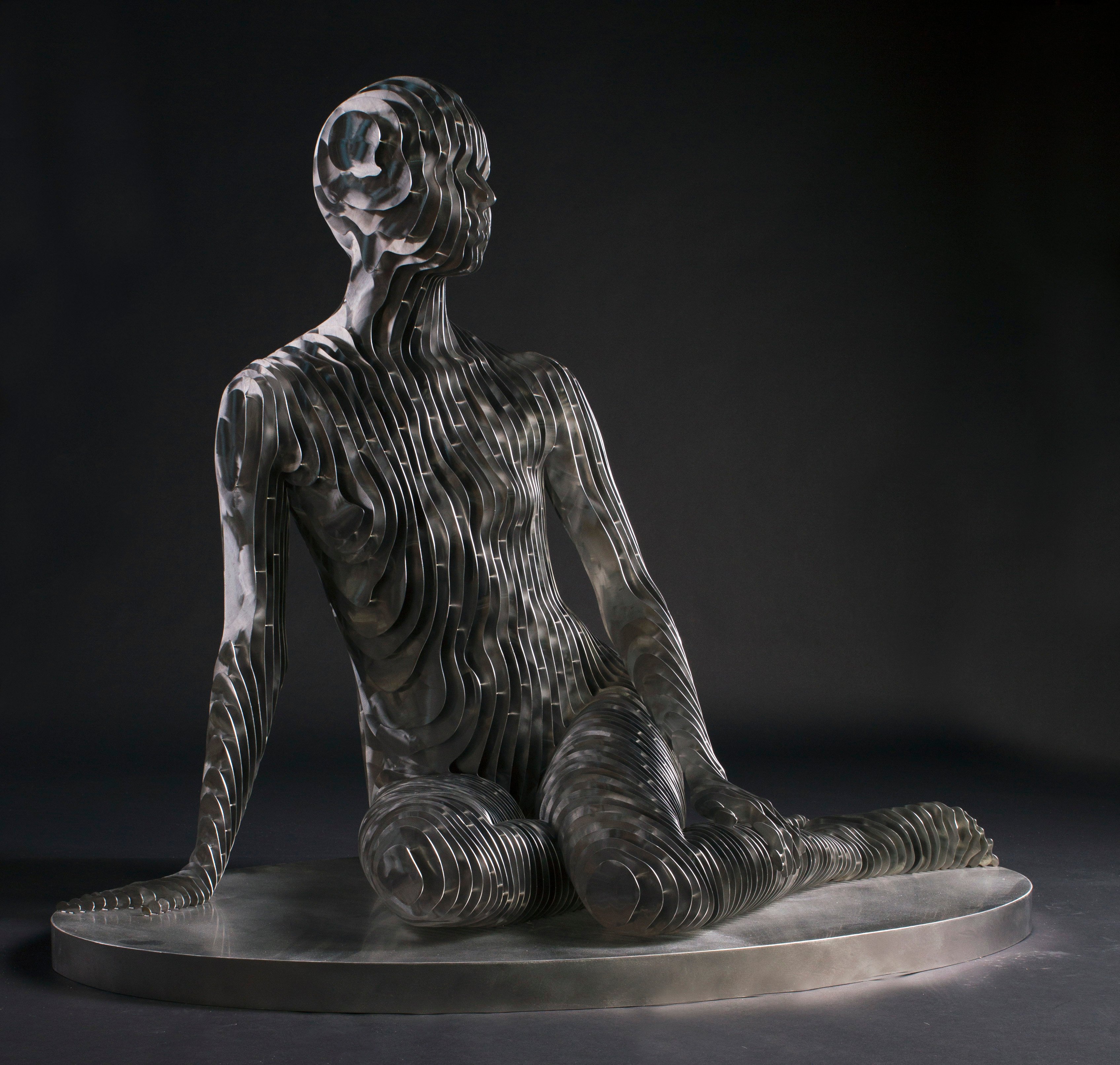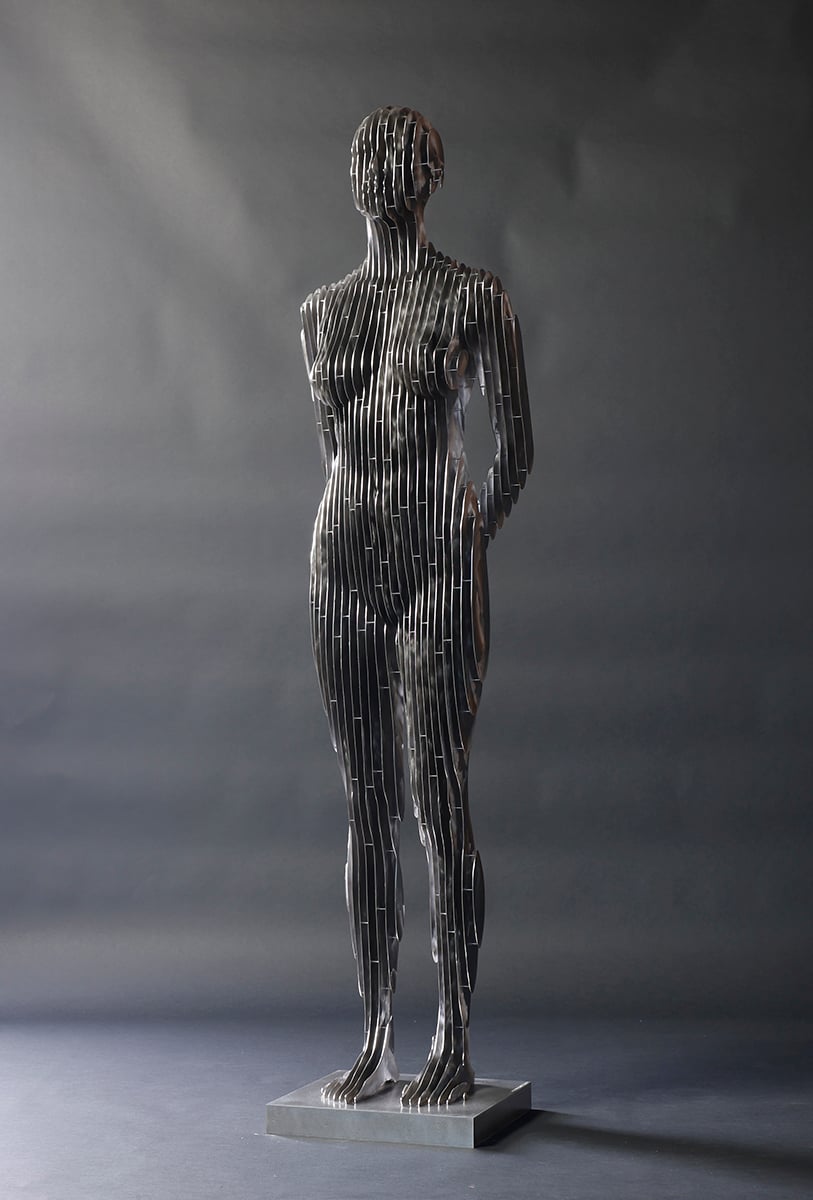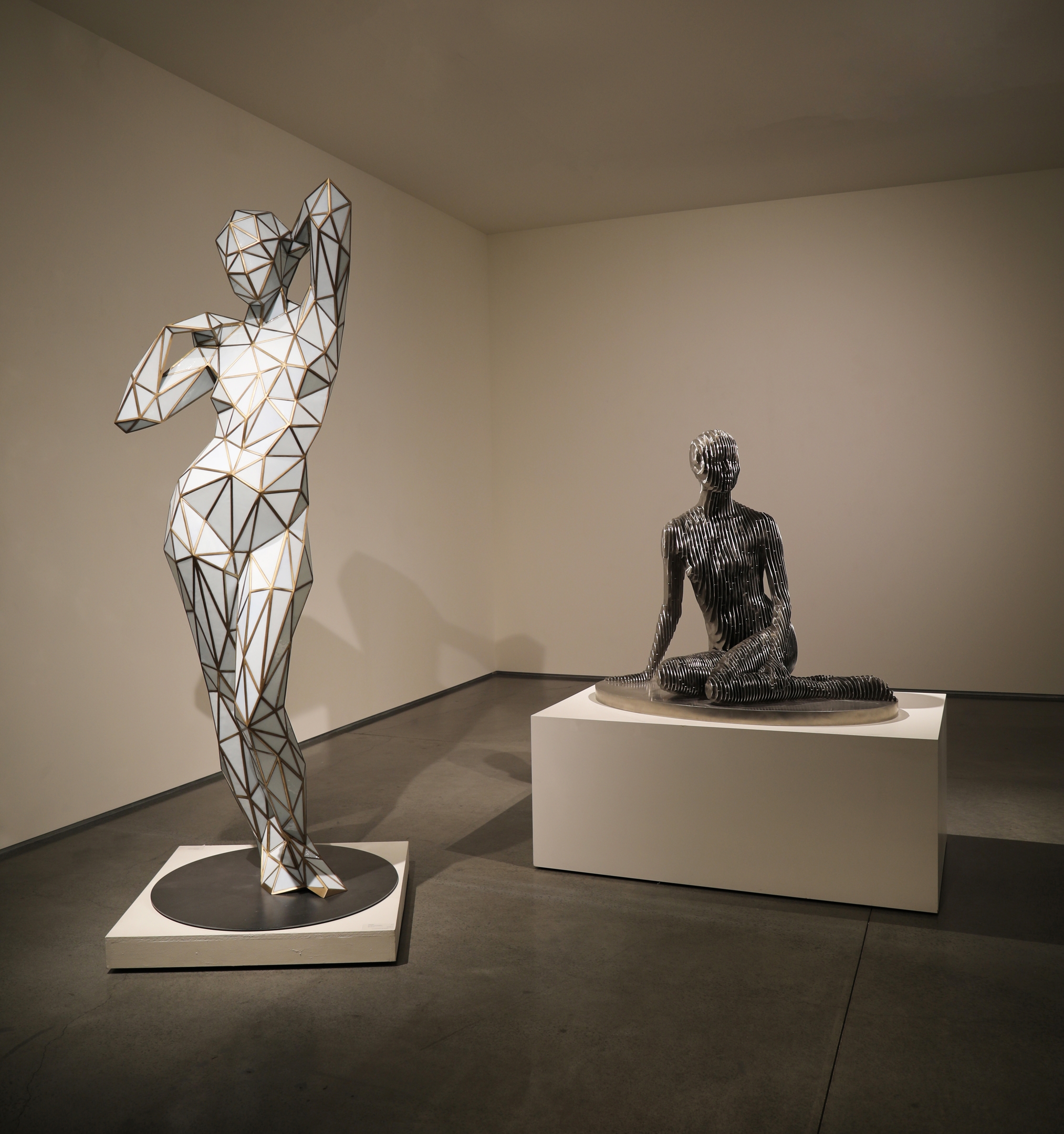 For more images, please visit www.hohmann.art/voss-andreae/index