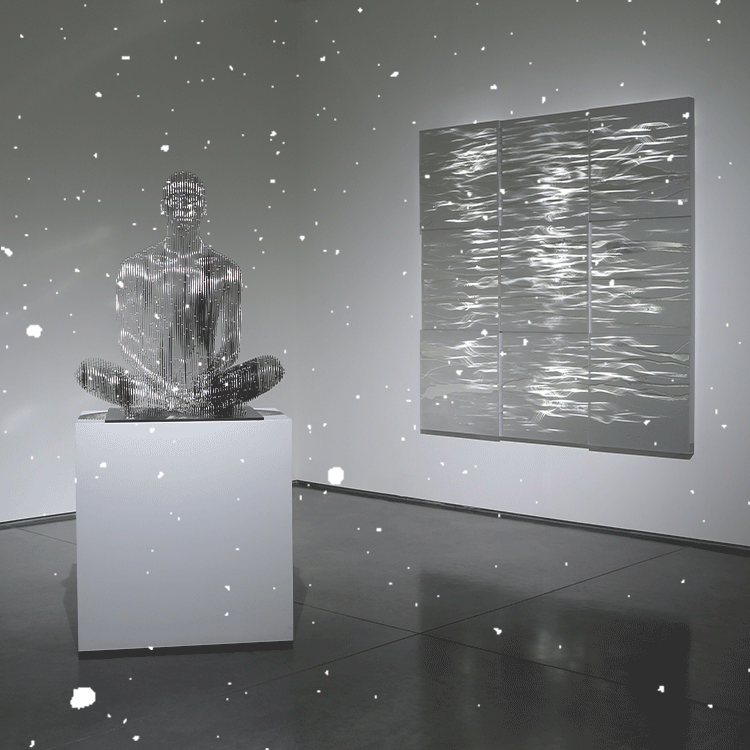 It's that time of year again! We are happy to welcome everyone back to the desert for a thriving season. We all here at HOHMANN wish you Happy Holidays and we hope that you can spend precious time with family and friends. Our Village Court Gallery is open to visitors Monday through Friday from 11 - 5 pm. Appointments are no longer necessary to visit the gallery. However, we do encourage appointments for your first visit, so we can set some time aside to give you a tour through the gallery and give you an introduction to our password-protected website where you can see all works of art in our inventory with prices. Making an appointment is also beneficial if you are interested in a specific artist or work of art or if you have a project that you want to talk to us about.
In observance of the Holidays, the gallery will be closed on the following days:
December 24 - December 26
December 31 - January 2
Please save the date to end the year in an artful way and join us on Friday, December 30th from 4:30 - 6:30 to celebrate the legendary photographer Lawrence Schiller.
Our Palm Springs Showroom may be visited only during special events and artist receptions. Keep an eye on our newsletter to stay informed about what's upcoming in that location. The current exhibition with works by Manzur Kargar is still running through mid-January and if you are considering one of his works for your collection, we would be happy to arrange a private viewing. Please save the date for our next opening with "Rock 'n' Roll Masterpieces", sound objects by the renowned guitar builder and cross-over musician/multi-media artist Jens Ritter on Friday, February 10th.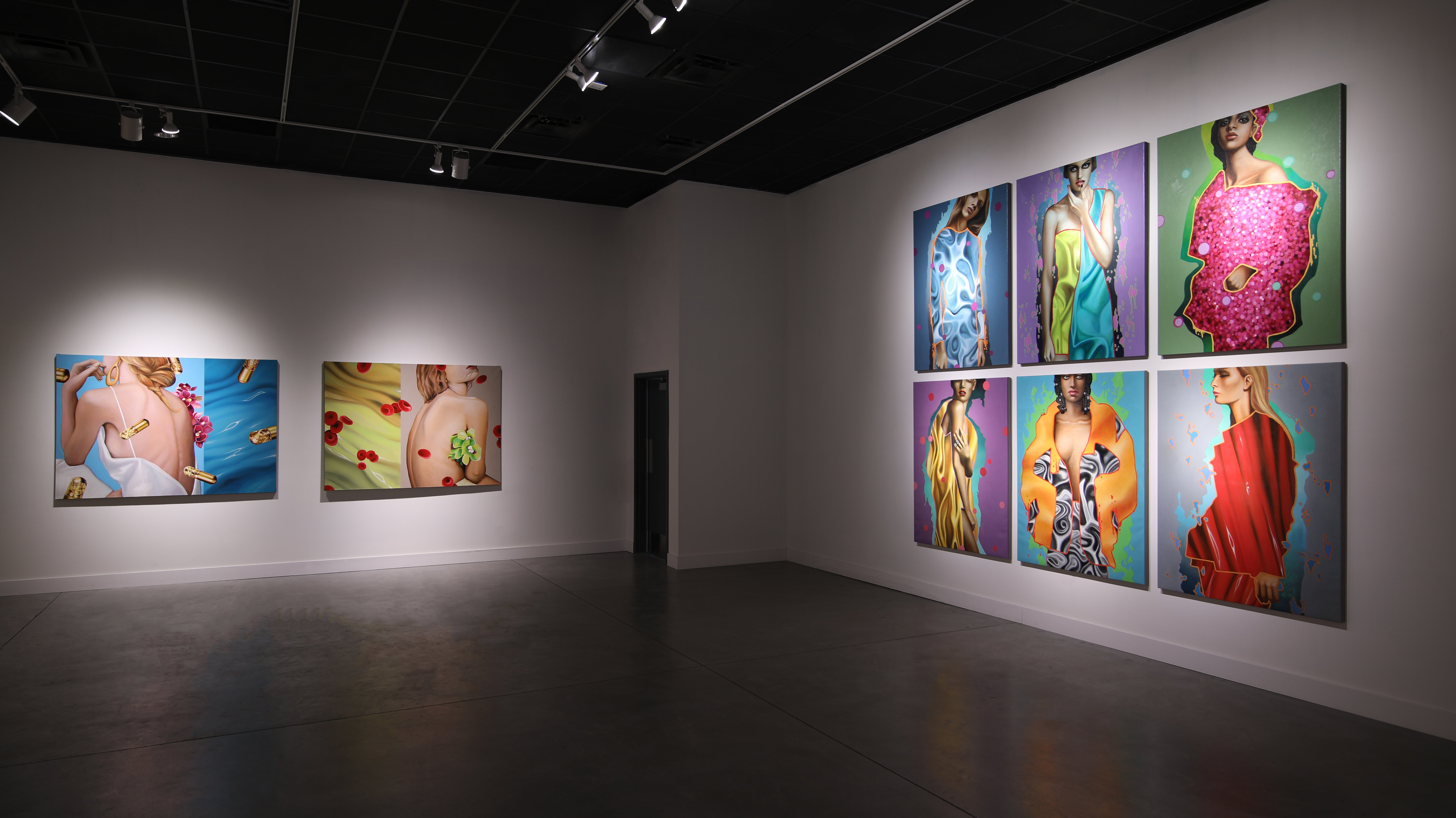 For Village Court appointments please call (760) 346-4243 Option 1
Village Court Opening Hours: Monday - Friday 11 am - 5 pm
www.hohmann.art/vc
Appointments are not required but greatly appreciated, especially if it is your first visit or if you are coming to see a specific item because not all works are on display.
HOHMANN, Inc.
44651 Village Court #142
Palm Desert, CA 92260
(760) 346-4243