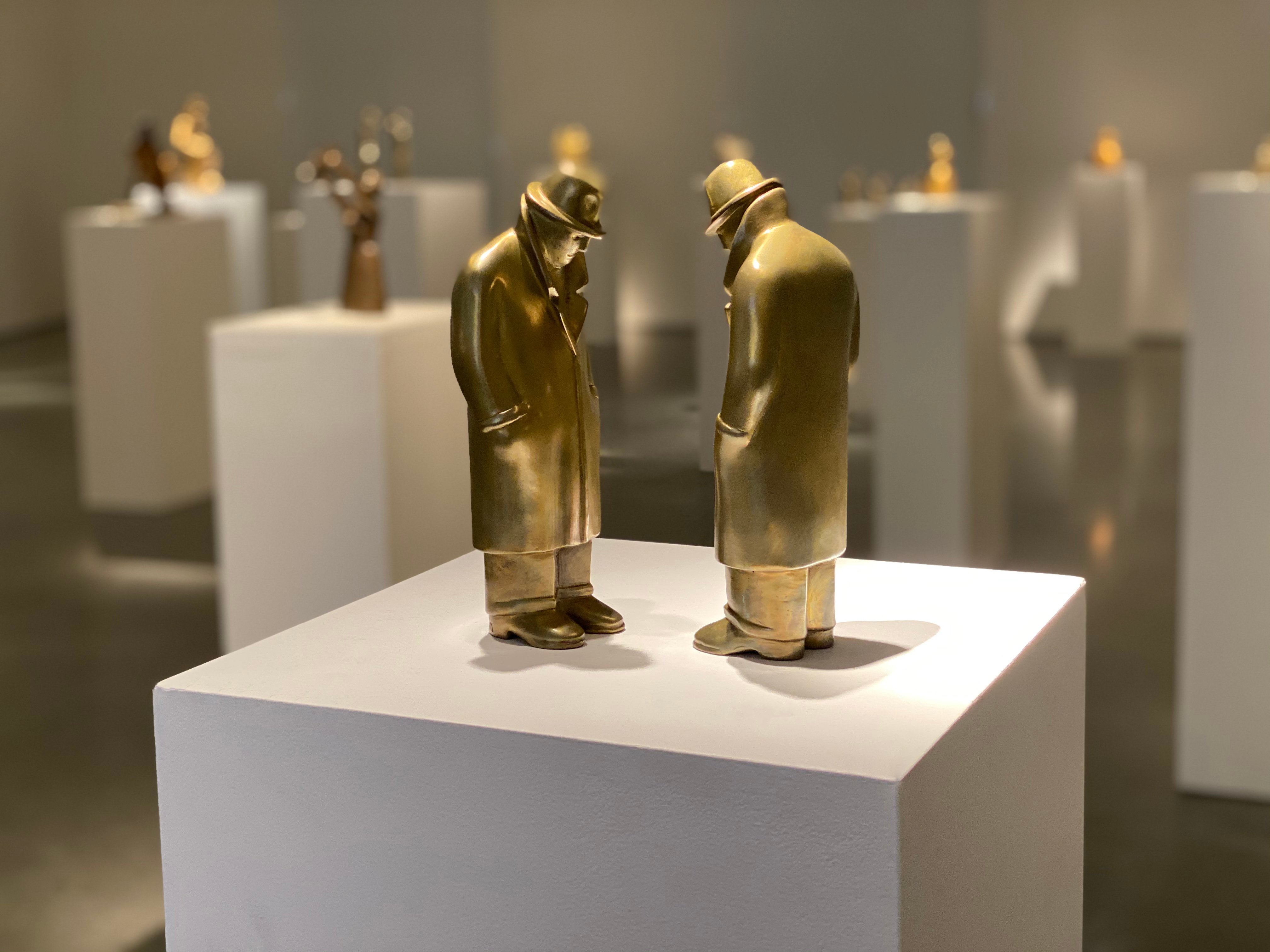 Time flies when we're having fun! The Hohmann family has been proudly working with Prof. Siegfried Neuenhausen for more than 30 years and we recently celebrated his 90th birthday. His is a life well-lived, which comes as no surprise because Neuenhausen's entire body of work explores the ups and downs of the Human Condition. While we mainly feature his bronze sculptures, his oeuvre spans various mediums including public sculpture and installation. One might say his entire life is a work of art! We wish him all the best for this milestone birthday and are extremely grateful for his contribution to the canon, and more importantly for putting a smile on our collectors' faces for many decades now. On this important occasion, the German museum Kunstverein Wolfenbüttel is hosting an expansive exhibition of his most recent work.
Learn more about Siegfried Neuenhausen: wwww.hohmann.art/neuenhausen
See all bronze sculptures by Neuenhausen: Work Index of Neuenhausen Bronzes
See available inventory: Available Inventory
Learn more about the museum show in Germany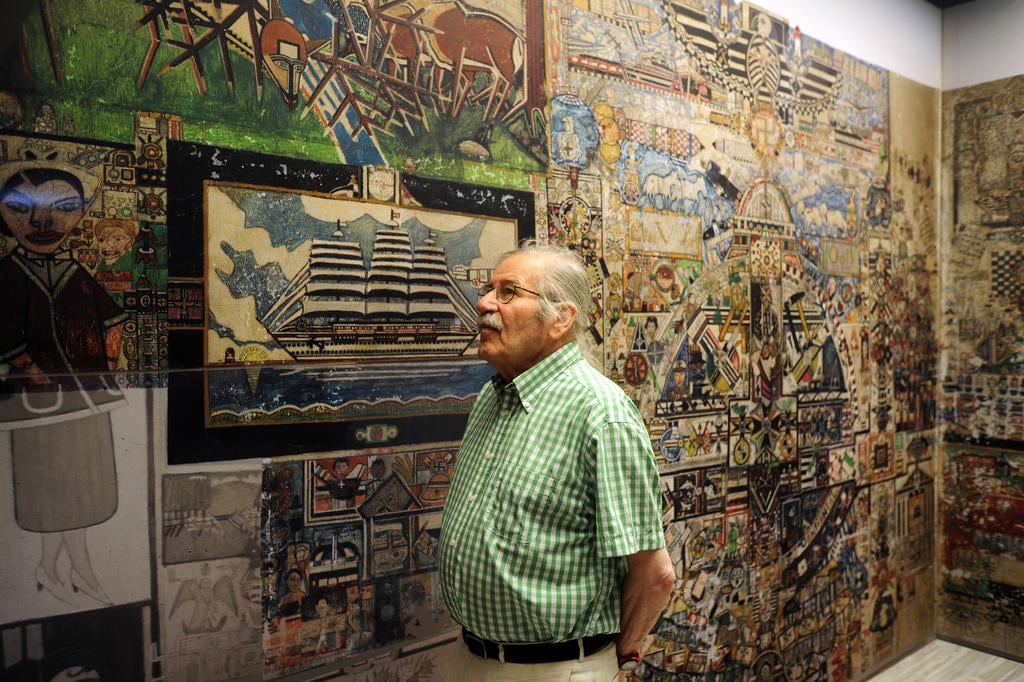 Siegfried Neuenhausen was born in Dormagen, Germany in 1931. As a sculptor, Neuenhausen is one of the most distinguished representatives of Critical Realism. Through his work, he takes a critical look at people, their actions, and their compulsions. One of his most famous series consists of small bronze sculptures, which since 1979 have emerged from paintings, sculptures, and prints. They are in large part linked to the artist's experiences in projects in Bremen area prisons and psychiatric clinics. The subjects are people, their problems, and how people are affected by their problems. The theme of "work" is examined throughout the body of art. They represent sculptural formations of fundamental human situations that touch us all. Neuenhausen studied at the Academy of Fine Art in Duesseldorf. He spent nearly thirty years as Professor of Art at the High School of Art in Braunschweig. His work is part of several major museum collections in Germany and throughout Europe, including the National Museums in Berlin, Munich, and Vienna. For his work in therapeutic art, Neuenhausen was awarded the highest Medal of Honor given to contemporary artists by the German Minister of Cultural Affairs. He is perhaps best known as an artist who observes and comments on the spirit of our time with a bold, honest and direct emphasis on the human condition.