Andy Warhol's 1964 portrait of Marilyn Monroe sold for $195 million at Christie's Monday night, becoming the most expensive work of American art ever sold. Even before her untimely death in 1962, artists have depicted Marilyn Monroe countless times, but this sale is a reminder that Marilyn has transcended from a person to an icon, elevated to art, and turned into a symbol. Not always without controversy, as the recent return of a 26ft Marilyn statue to downtown Palm Springs showed. As of today, you can visit an exhibition that shows a different side of her. The show "Marilyn and Me" with photographs by Lawrence Schiller is open as of today.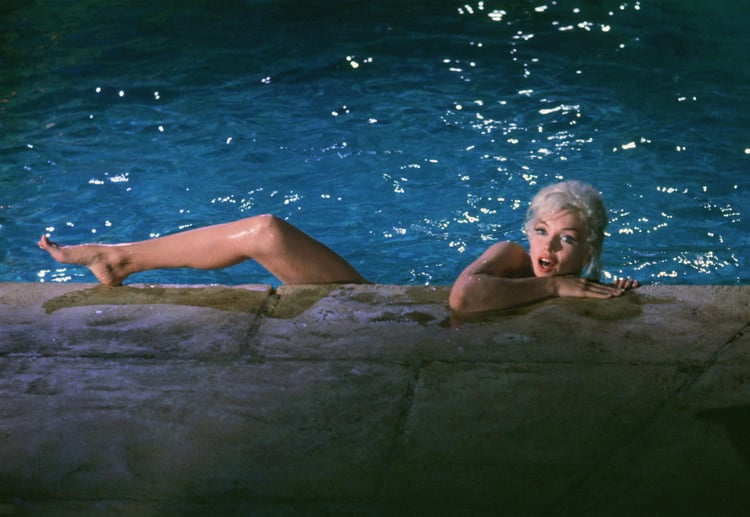 In medieval times, artists painted saints of ethereal beauty to give the common people something to look up to, strive for, and worship. Today, this place has been filled by celebrities, and Marilyn Monroe towers over most of them, having been used in art, advertising, and social media countless times. The overexposure has made us numb to the fact that she was a real person, Norma Jeane Baker, born in 1926 who died tragically in 1962, only 36 years old.
Lawrence Schiller, one of the world's most renowned photographers captured the famous last photoshoot and was with her on the day she died. Marilyn was seen differently by every photographer, almost as if she gave a different version of herself to each one, but Schiller captured her in moments that appear to be more candid, more intimate, and personal than others. With this exhibition, we want to remind visitors that Marilyn Monroe was a real person and offer a different perspective. Just steps away from the gallery visitors can also view the 26ft tall Marilyn statue that stirred some controversy when it came back to Palm Springs in 2021 (learn more).

There will be no public opening reception, but the gallery will invite to a Q&A with Lawrence Schiller in the fall of 2022. Please sign up for the gallery newsletter (www.hohmann.art/news) to be informed of this event. The exhibition is accompanied by the book "Marilyn and Me". The book can be viewed in our showroom, however, there are no book sales at the gallery. You can order it online on the publisher's website: www.taschen.com or on Amazon.
The exhibition will be running through September 30th, 2022, in the HOHMANN showroom in Palm Springs across from the Palm Springs Art Museum. Please check the website for opening hours: www.hohmann.art/ps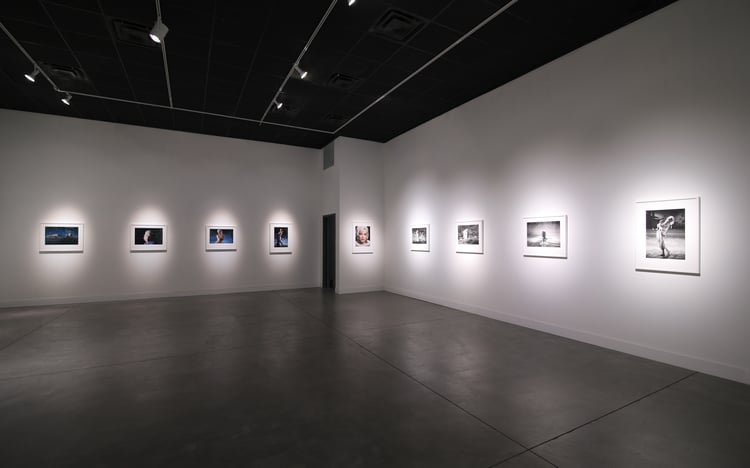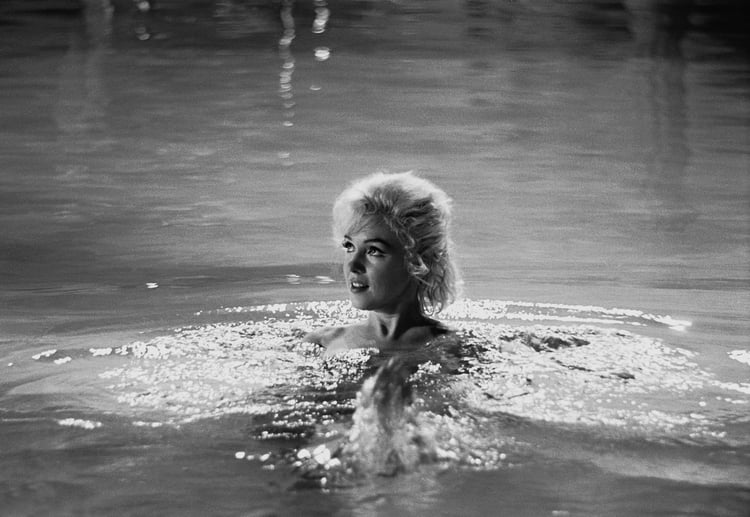 Schiller - "1962_000007", Silver Gelatin Print, 25" x 30" framed, Price on Request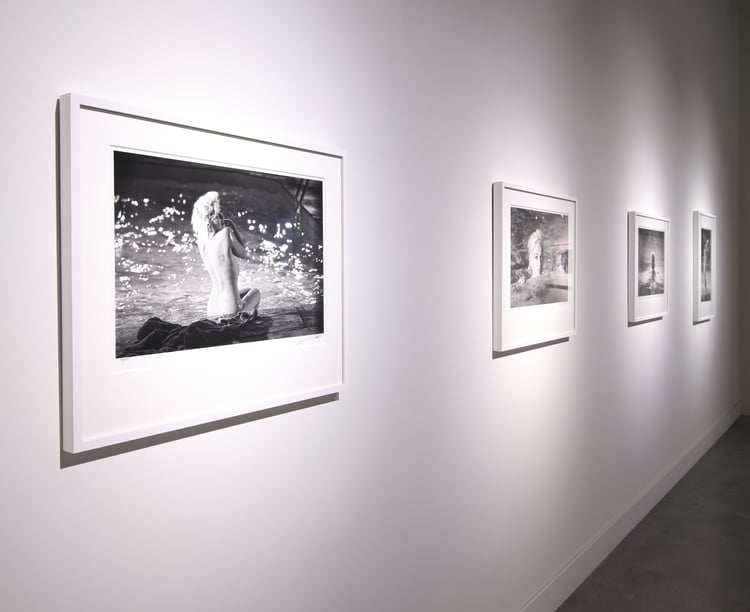 Marilyn & Me exhibition at HOHMANN Palm Springs Showroom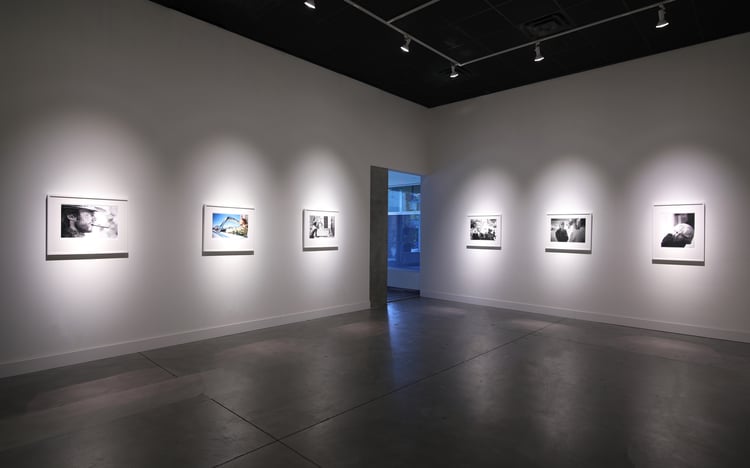 Lawrence Schiller photographs at HOHMANN Palm Springs Showroom
For more on Lawrence Schiller, please visit: www.hohmann.art/schiller
View available inventory by Lawrence Schiller
HOHMANN Palm Springs Showroom
for your convenience, give us a call ahead of your visit to assure the showroom is open.
Hours: www.hohmann.art/ps
Address: 100 W Tahquitz Canyon Way #110 Palm Springs, CA 92262 - no mail please
Phone: (760) 346-4243 x200