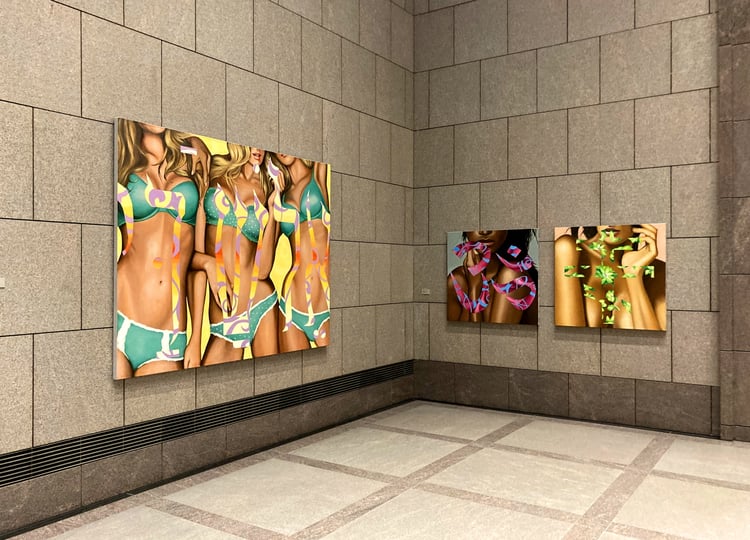 Manzur Kargar is showing a selection of current paintings from his ongoing "Glam" series at ART ROOM F200, Philip Johnson House in Berlin, Germany. Kargar's paintings show a huge contrast between bright saturated color, the human form, and the rigid stone walls and architecture of the space. If you happen to be in Berlin, please check it out!
Manzur Kargar was born in Kabul, Afghanistan, and studied painting at the HBK Braunschweig and at the UDK Berlin. He has lived and worked in Berlin since 1992, with periodic residencies in Los Angeles and New York. In addition to his work as a painter, he is also a musician and composer in various music projects. His focus is on figurative painting with a classical background. Through the intensive engagement with antiquity in his earlier works and the preoccupation with the pictorial language of modern media and pop culture, Kargar formulates his very own painterly approach. His inspiration comes from glossy magazines, advertising, and social media.
Works by Manzur Kargar are available in our Village Court gallery.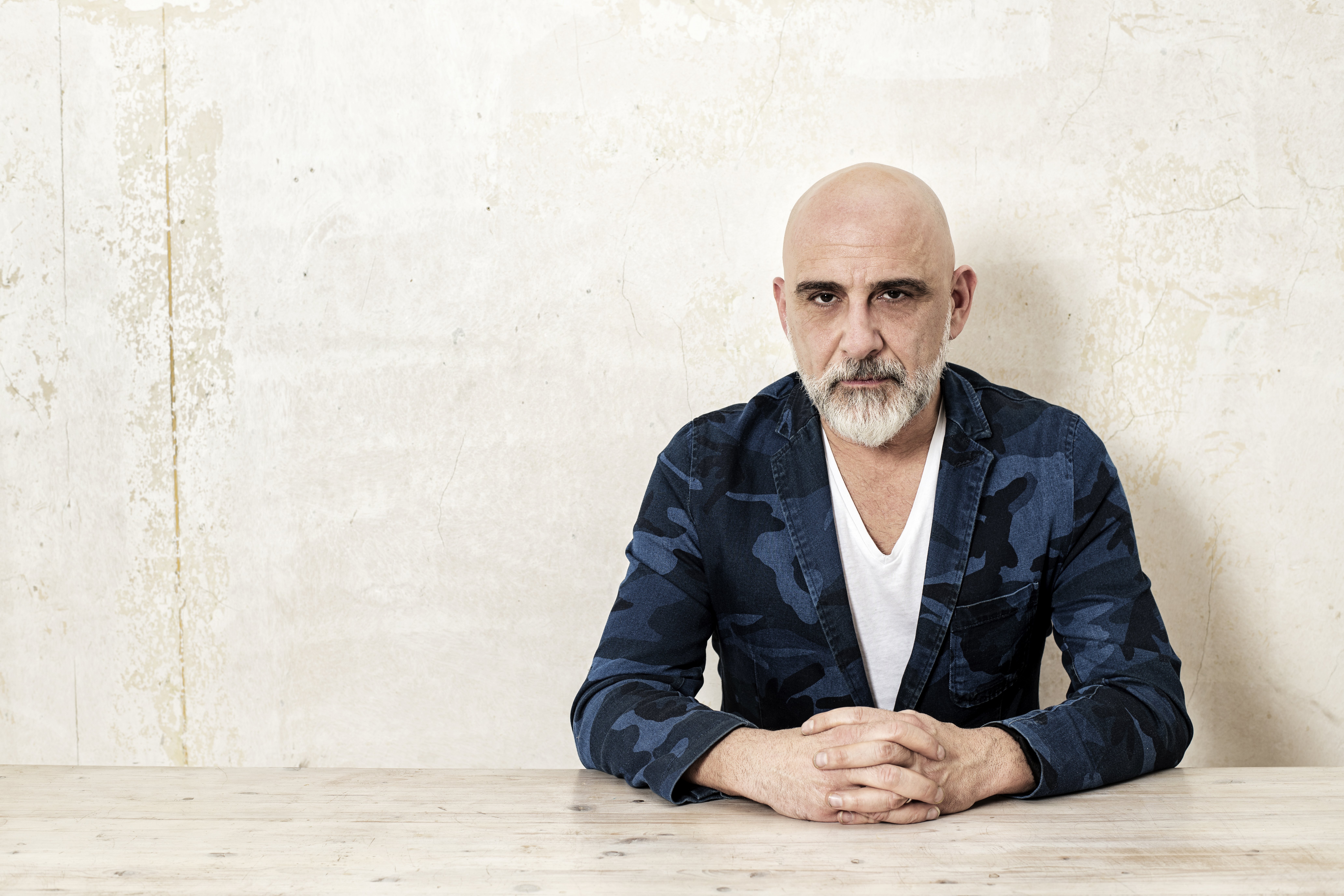 Based on images that Kargar "finds", objects, scenes or graphic elements are composed in the form of digital collages, which then serve as templates for his paintings on large canvases. He uses motifs we are all familiar with, tearing them out of their context and placing them in a new one. "I'm not looking for the truth, but for the beautiful appearance." In Kargar's painting, the aesthetics of the digital world are translated into classic, traditional painting.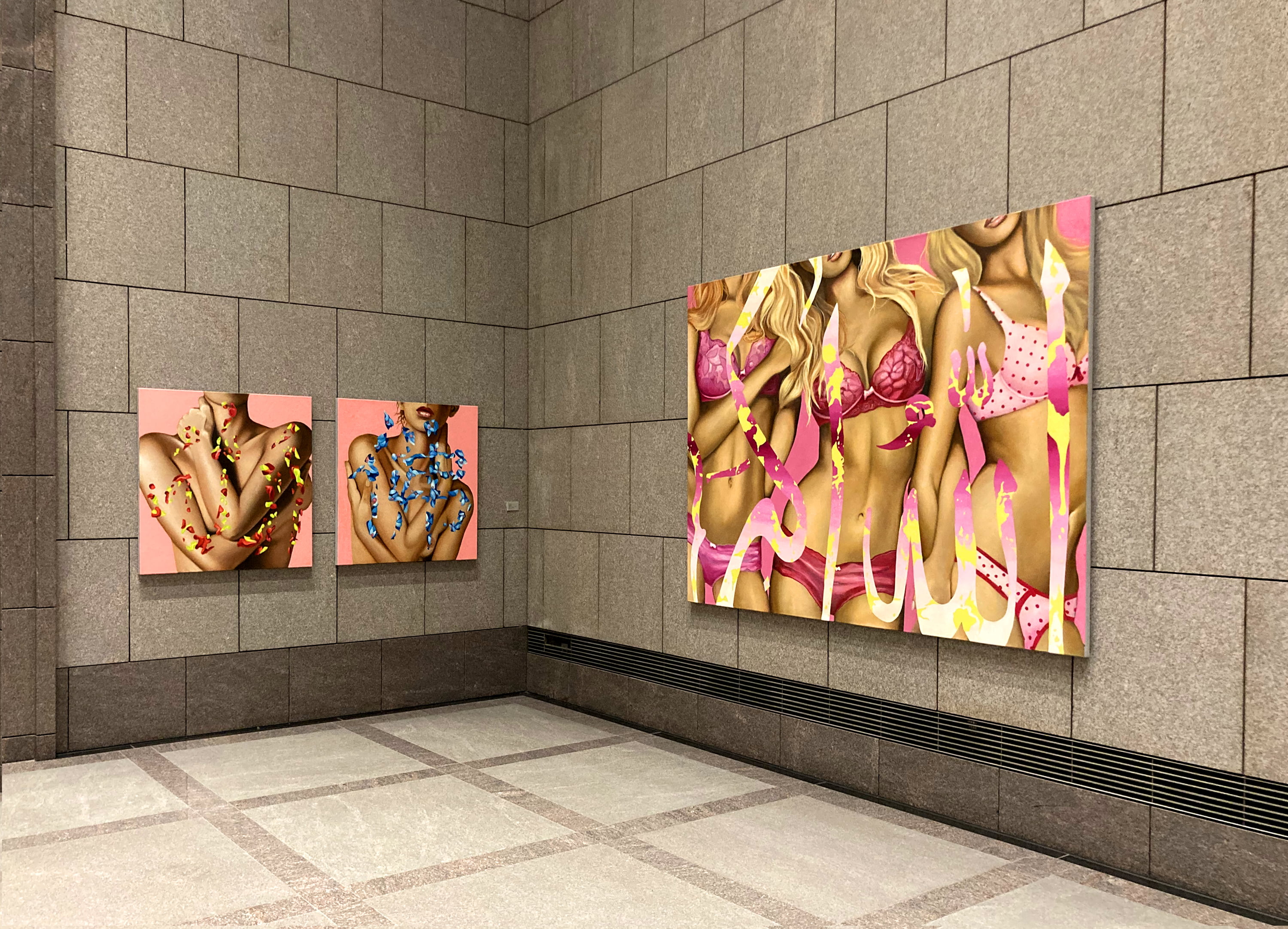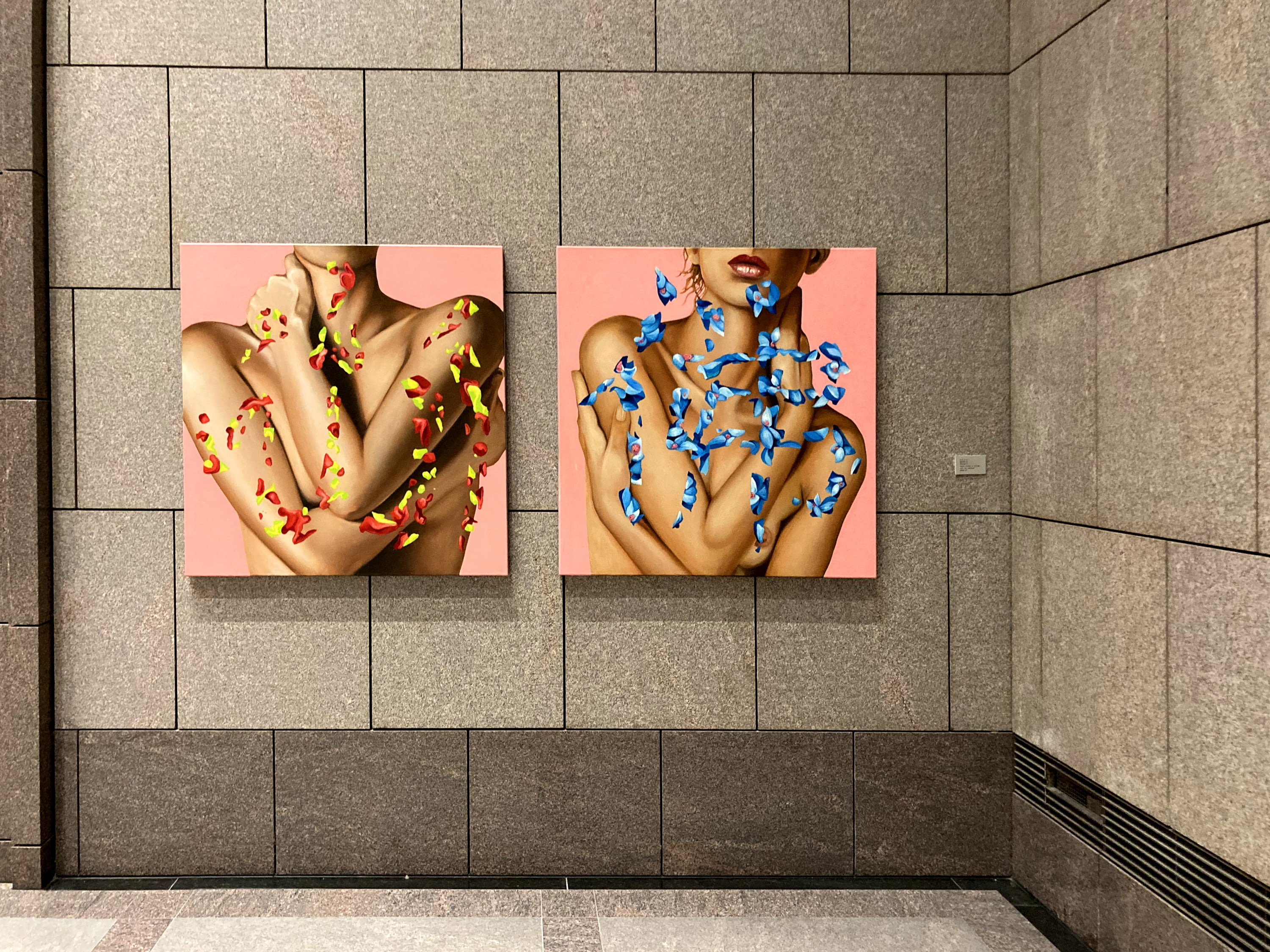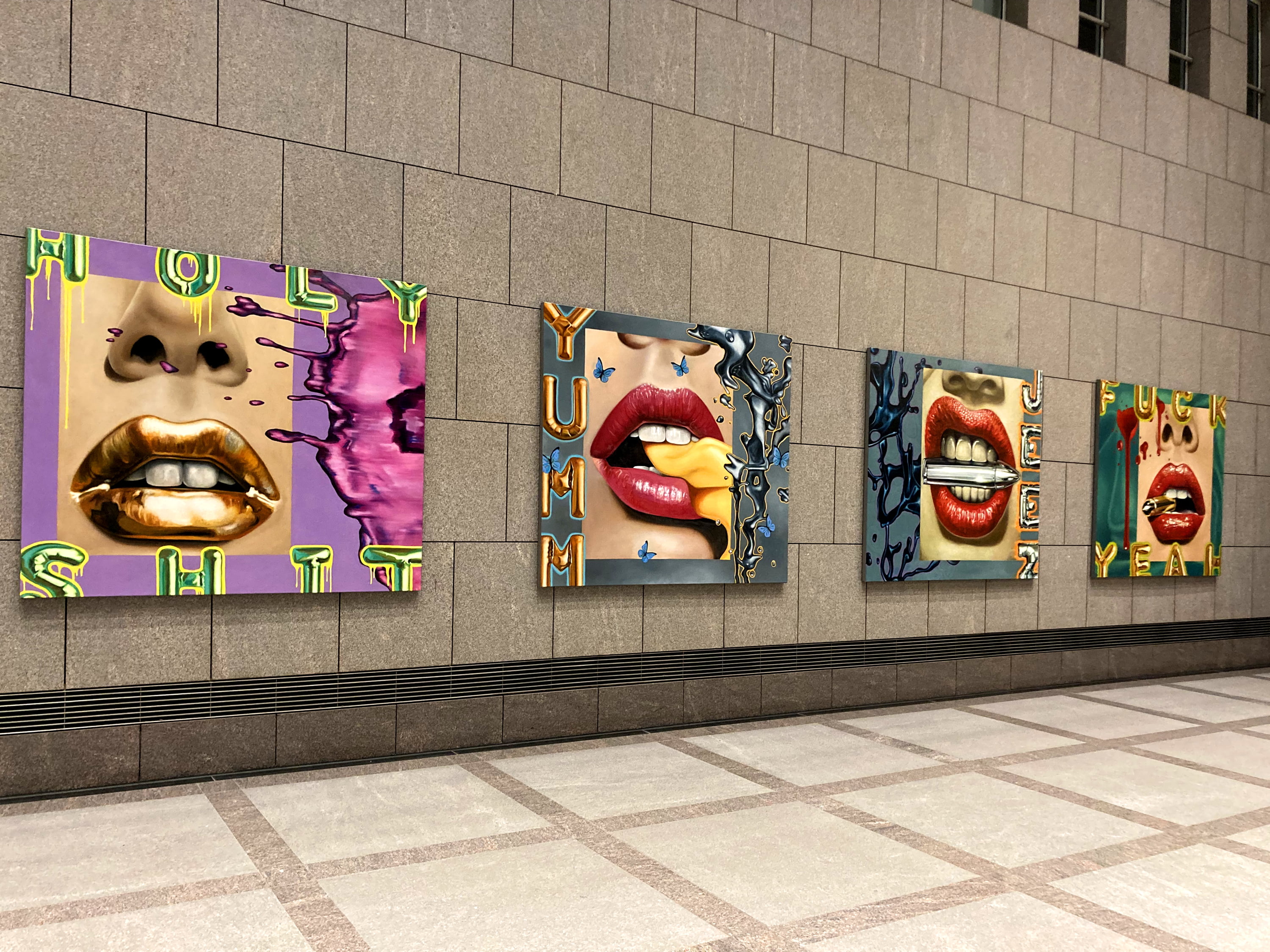 For more on Manzur Kargar, please visit: www.hohmann.art/kargar
View available inventory by Manzur Kargar
HOHMANN
44651 Village Court #142
Palm Desert, CA 92260
By appointment only - (760) 346-4243
www.hohmann.art/visit