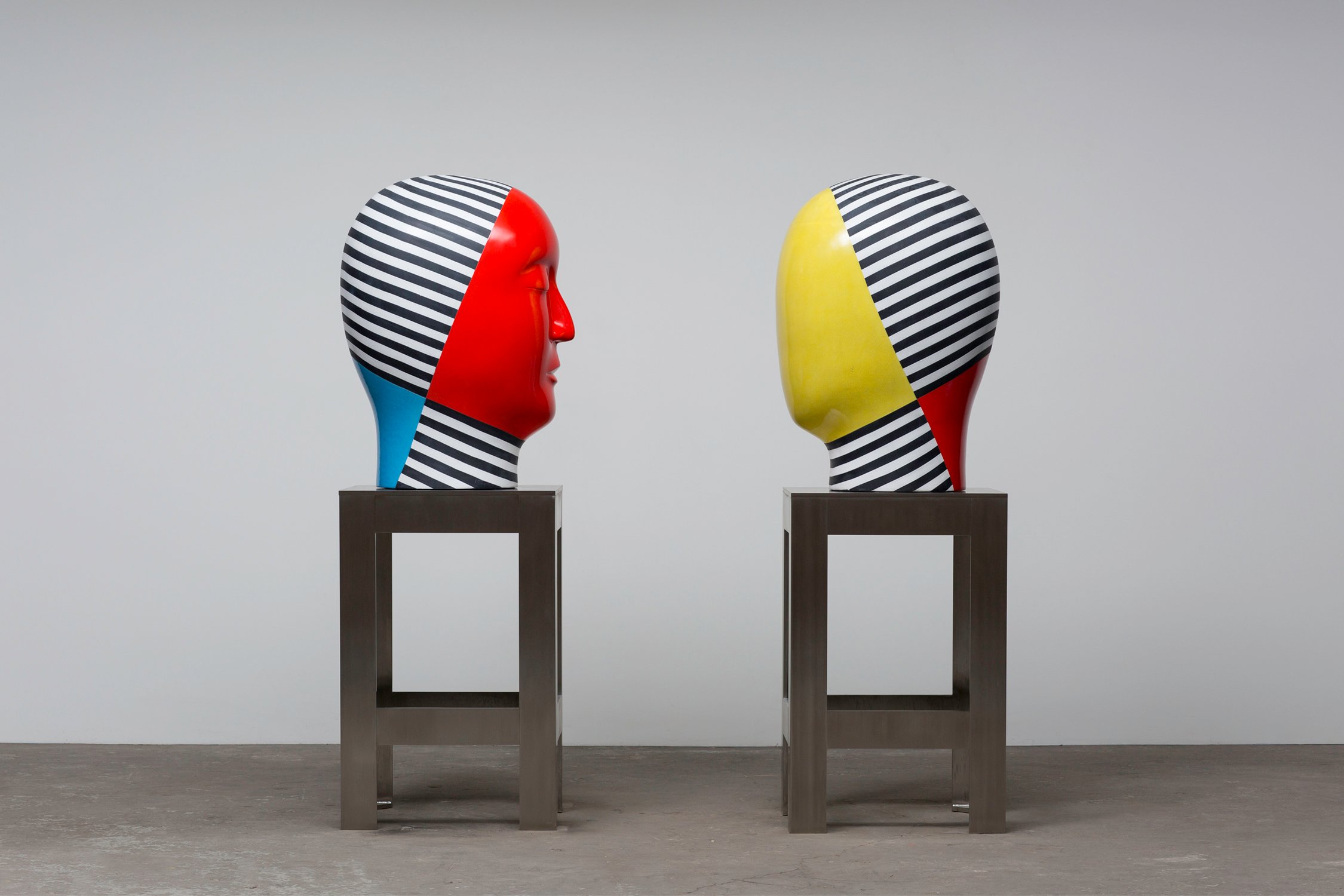 If you haven't seen the Jun Kaneko exhibition at our Village Court gallery yet, we hope you have a chance in the next few days. Friday is the last day of this incredible display by one of the most important ceramicists in the world today. In collaboration with Austin Art Projects, it is our privilege to present one of the most celebrated members of the Contemporary Ceramics Movement in America. Jun Kaneko's prolific career began in Japan where he studied painting with Satoshi Ogawa during his adolescence and evolved to the United States in 1963 where he attended the Chouinard Institute of Art.
An introduction to collector Fred Marer spurred his attraction to large-scale sculptural ceramics, which he began to investigate deeply with the likes of Peter Voulkos, Paul Soldner, and Jerry Rothman.
His contribution to the genre manifested as an invigorating investigation into repeated abstract surface motifs upon free-standing clay forms resembling the human head, and the Dangos - translated from dumpling in his native language, as well as wall-hung slabs. Abstract imagery upon three-dimensional objects would come to define his signature appeal. Kaneko's legacy has also culminated in the role of instructor at some of the nation's leading art schools including Scripps College, Rhode Island School of Design, and Cranbrook Academy of Art. Last year the International Sculpture Center awarded the 79-year-old-artist with a Lifetime Achievement Award. We are honored to offer seminal examples of Kaneko's Heads, Dangos, and the rarer Wall Slabs within the gallery.
The gallery is always open by appointment. Please call ahead (760) 346-4243 if you would like a guided tour or just stop by from 11 - 5 through Friday 3/11 if you don't require assistance. We have administrative staff present during this time. If you can't make it, please contact the gallery for a price list of available works. Please note that the gallery will be closed for installation from Saturday through Wednesday 3/16.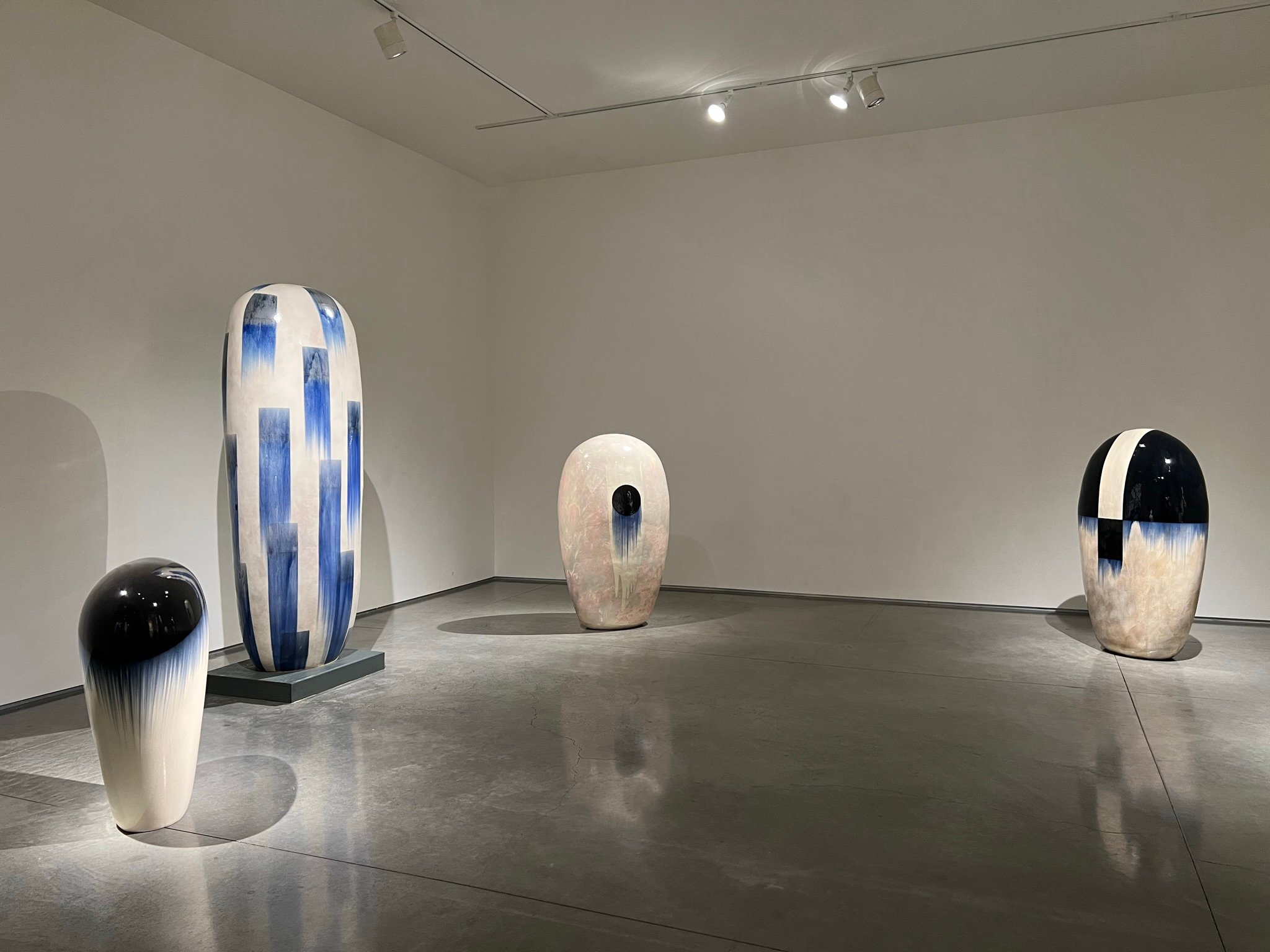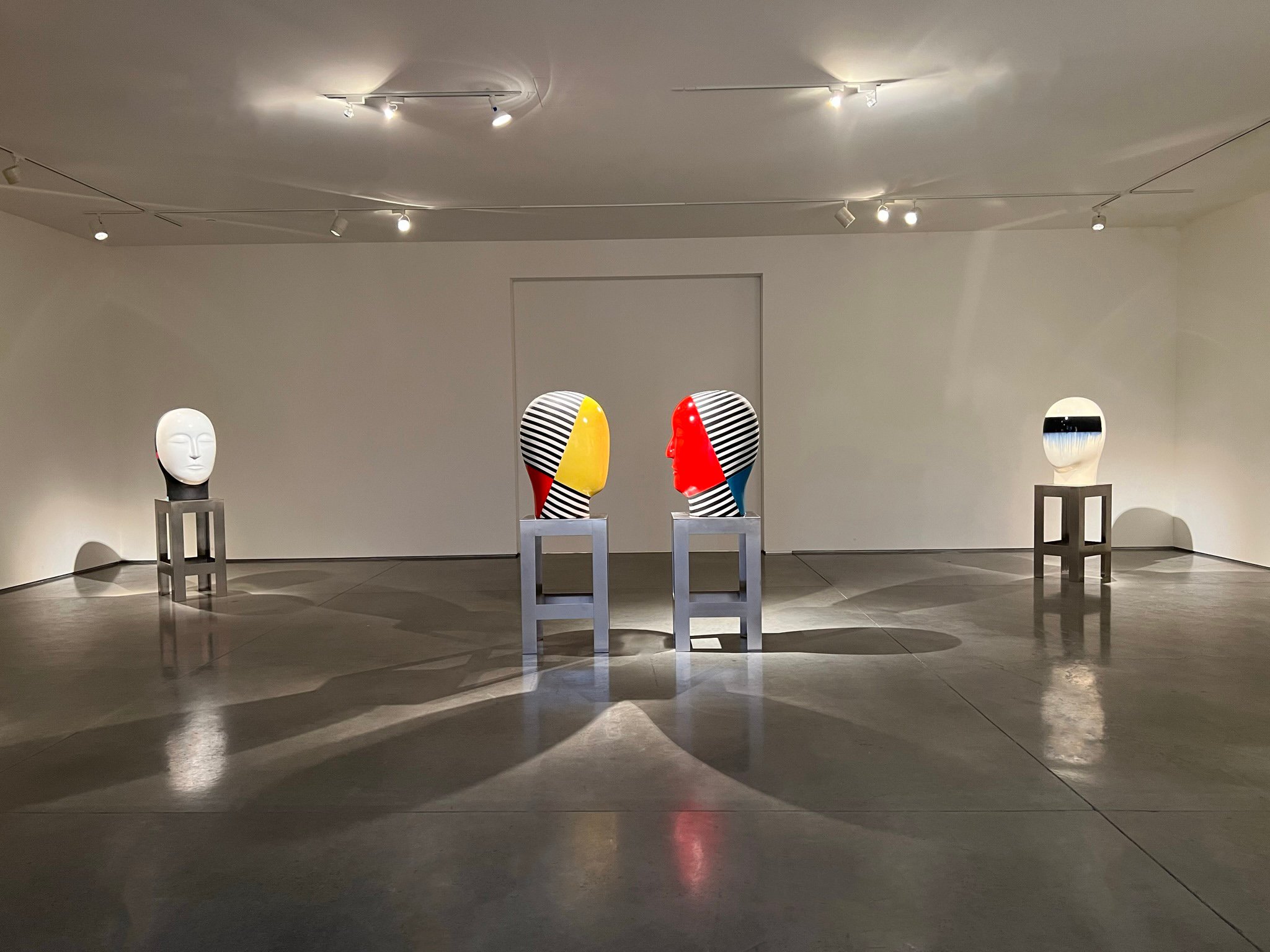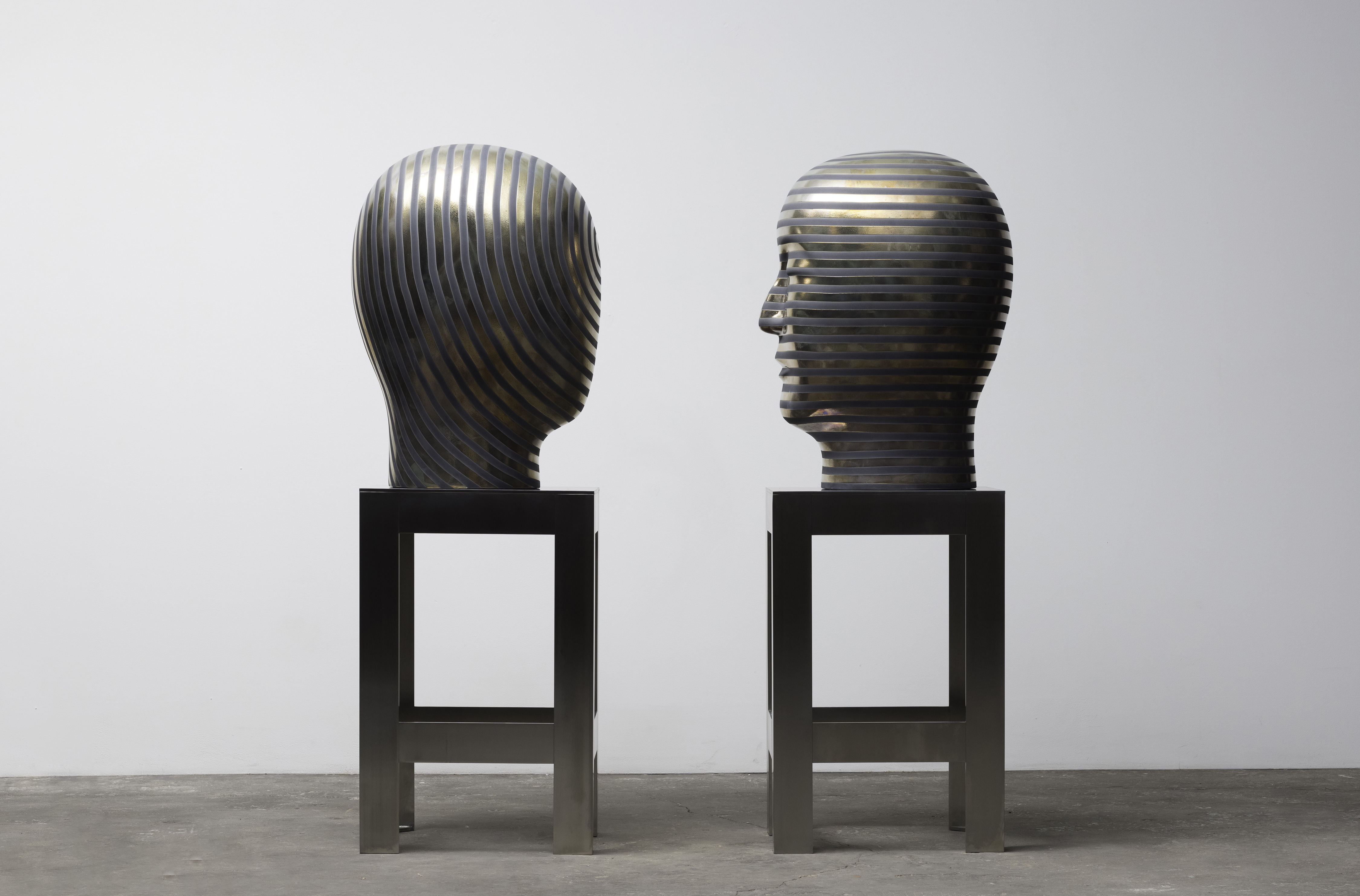 Jun Kaneko - Untitled (2021)
Hand Glazed Ceramics, Stainless Steel, 69" x 24.75" x 20" - Price on Request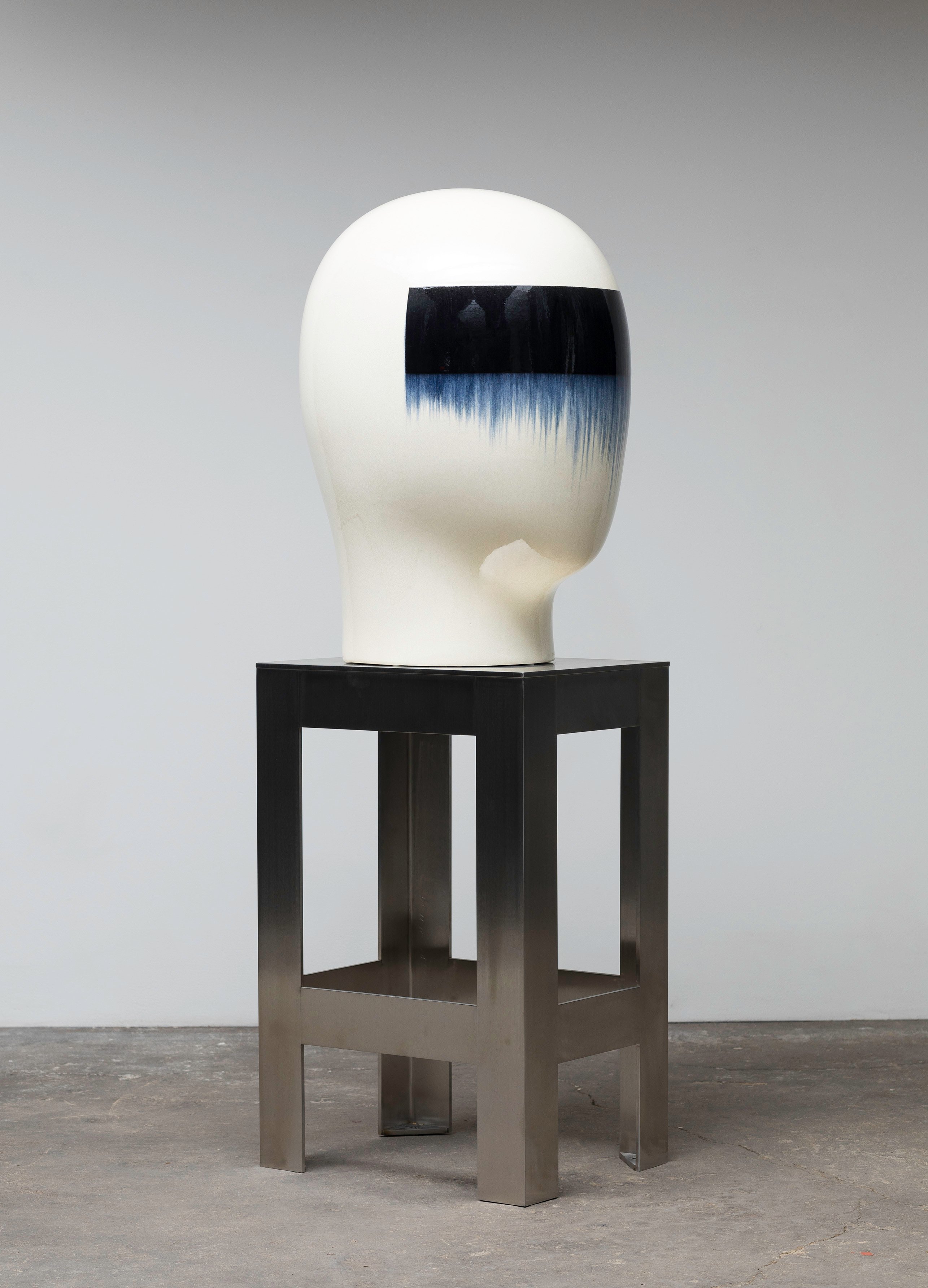 Jun Kaneko - Untitled (2019)
Hand Glazed Ceramics, Stainless Steel, 69" x 20" x 24.5" - Price on Request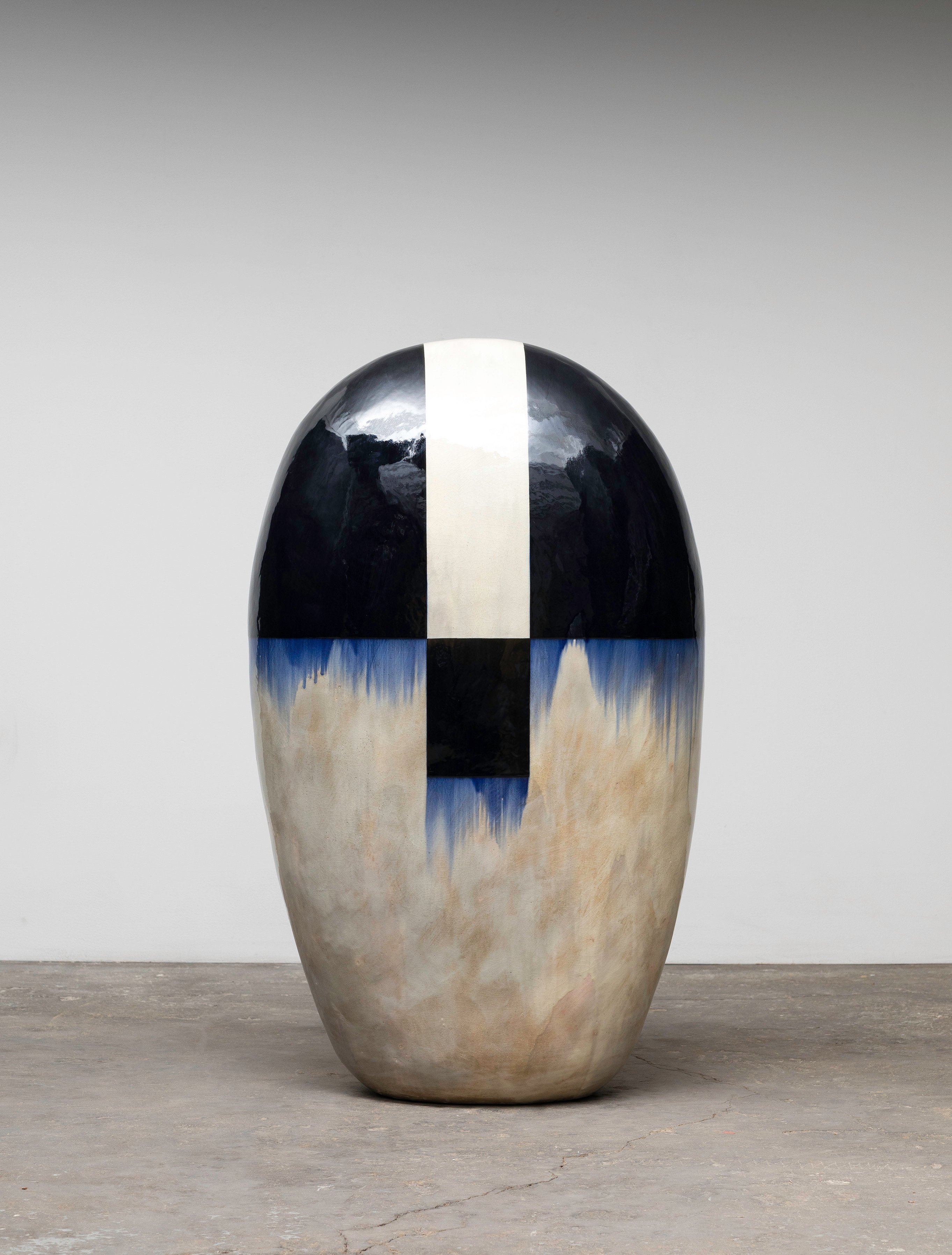 Jun Kaneko - Dango (2020)
Hand Built and Glazed Ceramics, 55.25" x 33.5" x 20" - Price on Request
For more on Jun Kaneko, please visit: www.hohmann.art/kaneko
HOHMANN
44651 Village Court #142
Palm Desert, CA 92260
By appointment only - (760) 346-4243
www.hohmann.art/visit