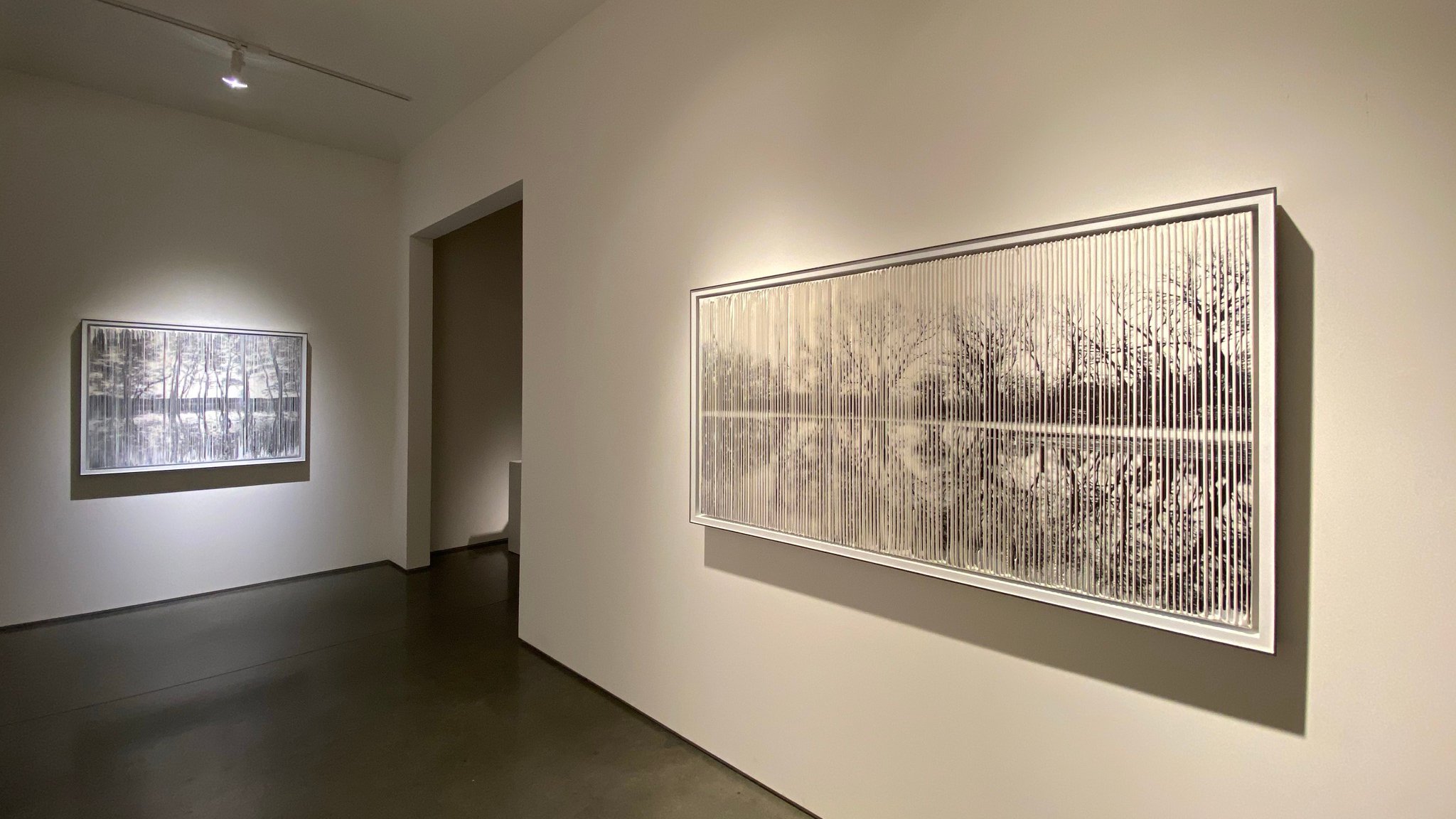 Pezhman was born in Iran in 1976, but left at an early age and ultimately studied Art in Atlanta, GA, and continued his education at the New York School of Photography. He has been a professional artist for nearly 20 years and he explores the world between photography and painting, modifying photographs with mixed media and, in this series, encaustic to create one-of-a-kind textural works of art that go beyond the traditional definitions of both, photography and painting. Even within each work of art, the viewer can experience the visual in different ways depending on the point of view.
After selling several individual works last season, HOHMANN is now presenting a more comprehensive exhibition to introduce Pezhman officially.
Please request available inventory on our website: www.hohmann.art/pezhman or call the gallery for pricing and availability.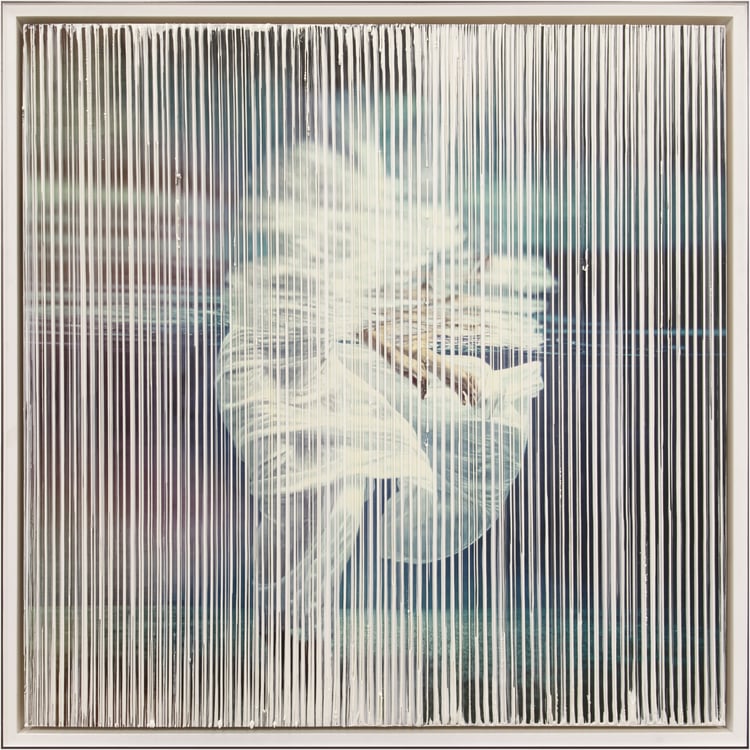 Phoria below - 60" x 60"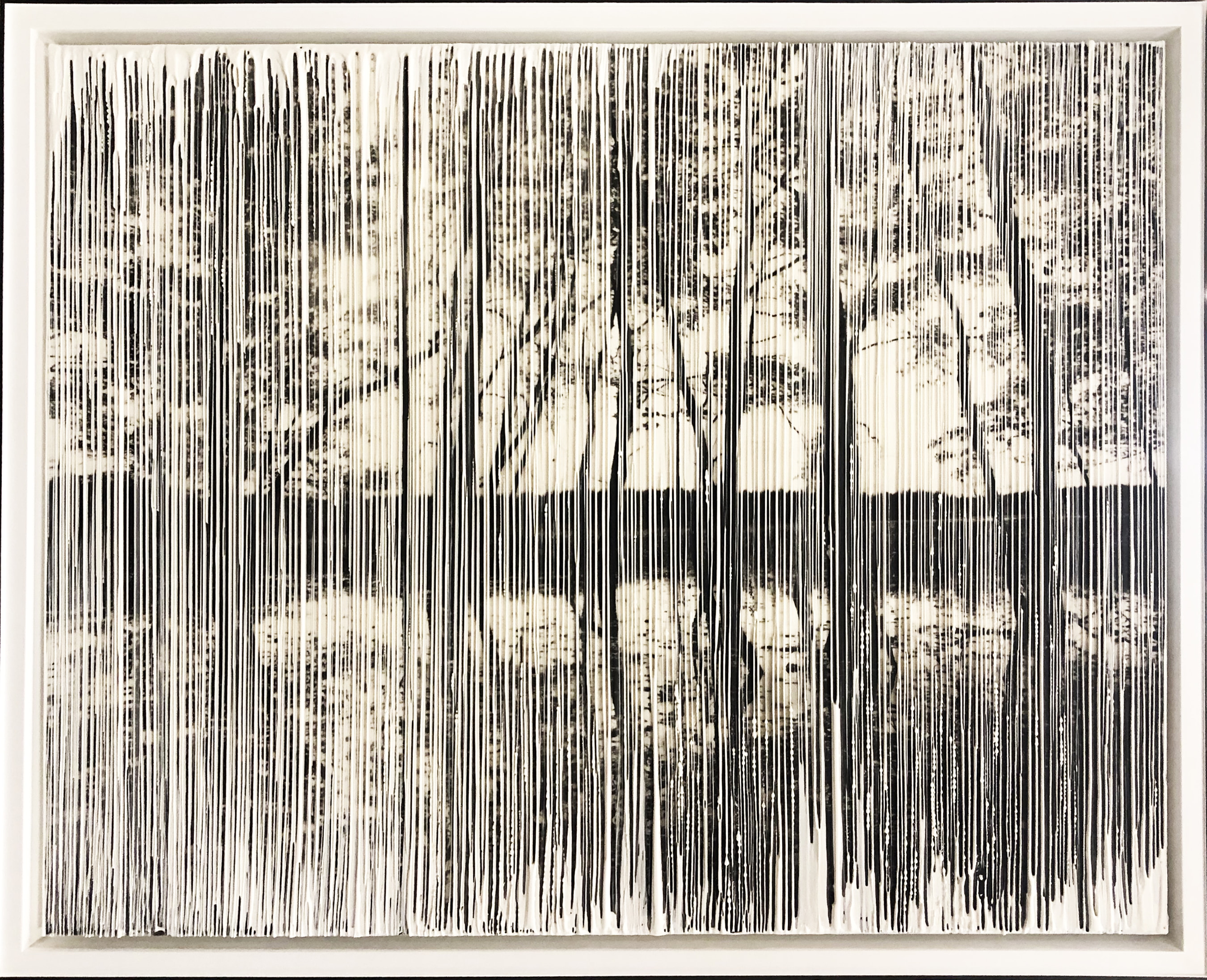 Compass - 40" x 50"