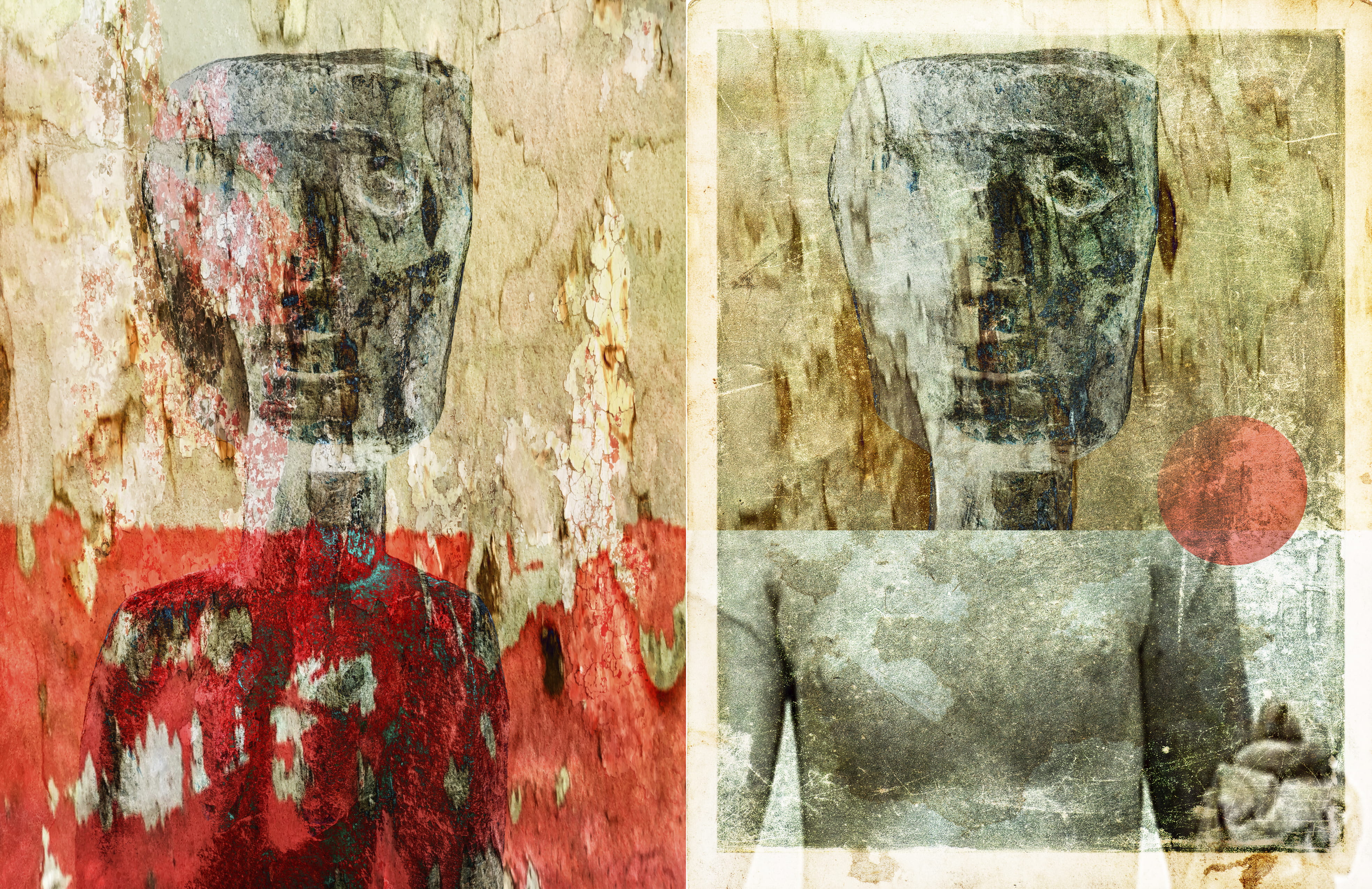 Homage is the latest project of world-renowned photographer Greg Gorman and conceptual artist Gary Johns. During the COVID lockdown, when Gorman was unable to produce his classic fine art imagery, largely reliant on live models, he thought about trying his hand at something he always swore would never happen–shooting something that couldn't talk back to him. More specifically, Greg decided to photograph pieces from his collection of African tribal art in the same manner in which he had shot his classic portraiture. Inspired by the artistry and presence of each sculpture, Greg applied his skills as one of the premiere photographers of our generation to produce this stunning body of work.
Not satisfied that these strong portraits were enough on their own to produce a solitary work, he turned to longtime friend and collaborator, conceptual artist, Gary Johns to enhance his endeavors. After lengthy discussions of how African tribal art has long been a major influencer of both European and American cultures, he asked Gary to have his hand at re-imagining the photographs Greg had created. Intrigued by Gorman's imagery and the invitation to collaborate, Gary employed his creative vision to bring an entirely new light to the works. The interplay or juxtaposition of Greg's photographs and Gary's personal imagery, which consisted primarily of photographs, illustrations, and paintings, coupled with his off-beat and sometimes irreverent imagination resulted in this intriguing body of work.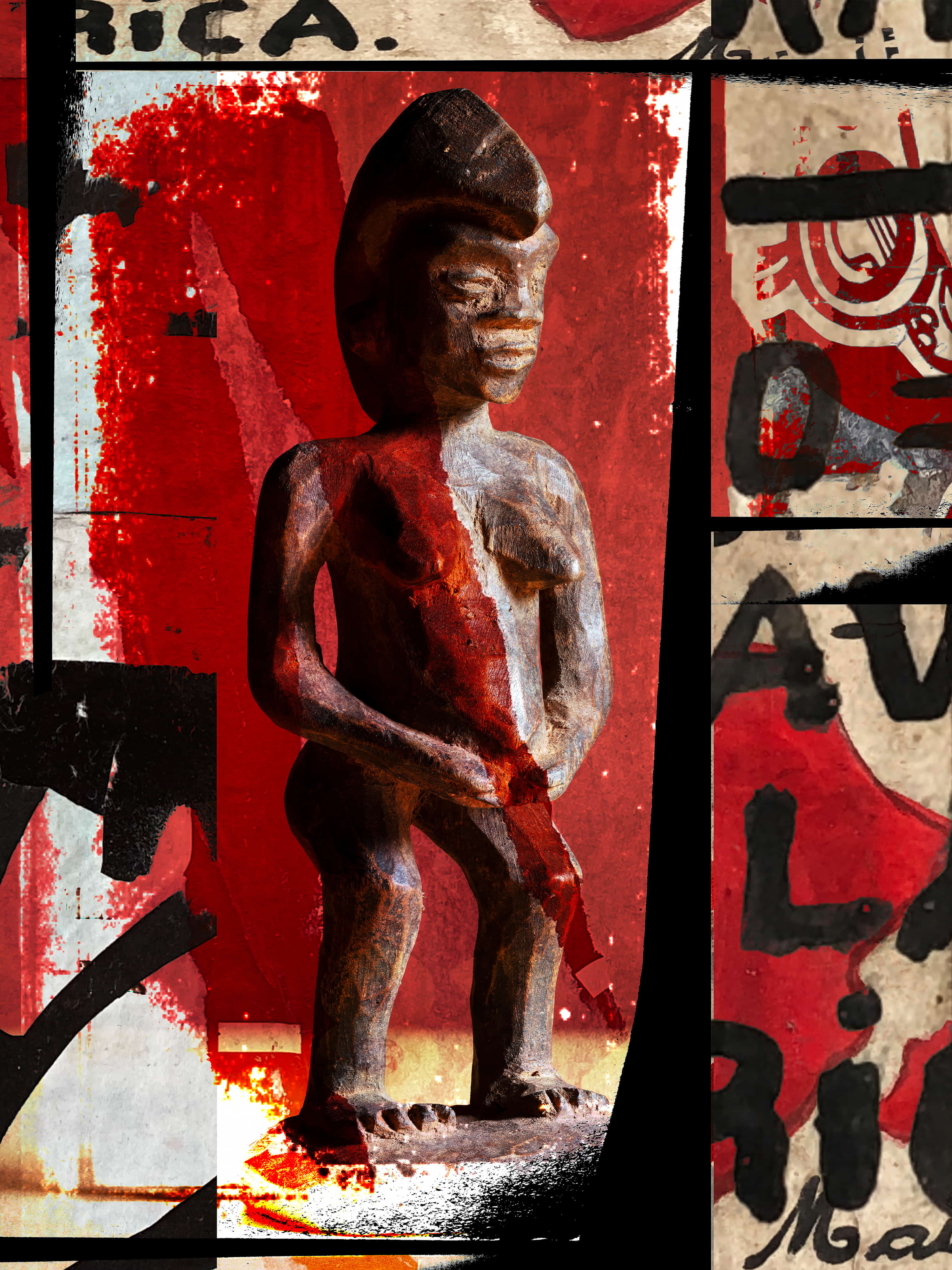 It's no surprise that this departure exhibits the same power and force that Gorman's imagery is well known for. Gorman and johns have collaborated on most of Gorman's 12 previous monographs. Their connection is readily visible in this powerful interplay between classic portrait photography and interpretive contemporary art. Shown for the very first time at Hohmann inc., this exhibition will premiere this summer with a major solo show at St. Petri zu Lubeck, Germany for the artists.
VIEW AVAILABLE WORKS FROM HOMAGE or log into your my.hohmann.art account and see the selection with prices. Works are now available in the gallery.
For more on Greg Gorman, please visit: www.hohmann.art/gorman
The accompanying Homage limited edition book with two signed limited edition prints will be available for pre-order for a limited time at $1,250 (later $1,800).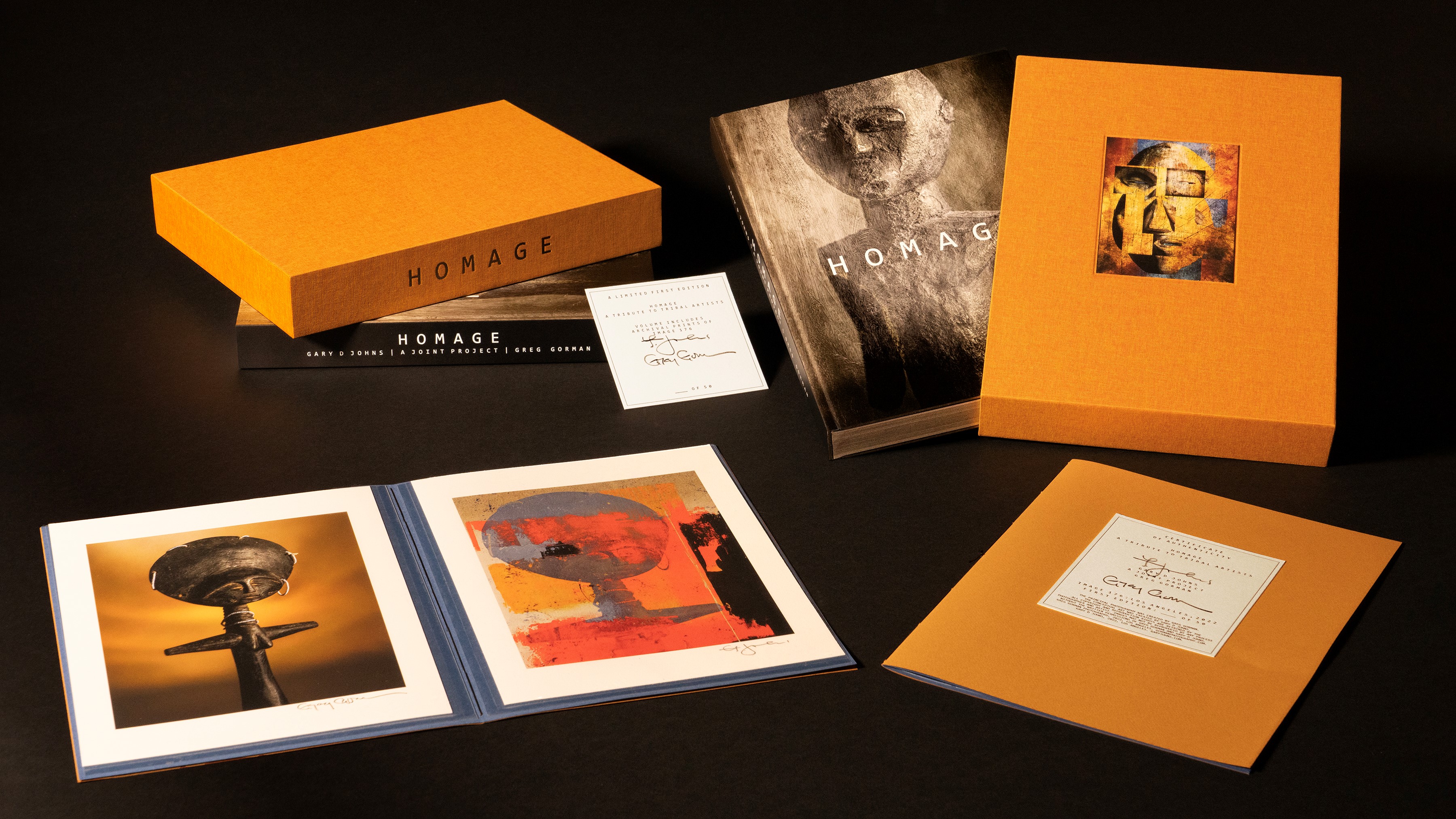 HOHMANN
44651 Village Court #142
Palm Desert, CA 92260
Mo - Fr 11 - 5
Appointments are not required but greatly appreciated, especially if it is your first visit or if you are coming to see a specific item because not all works are on display.

(760) 346-4243 - www.hohmann.art/visit