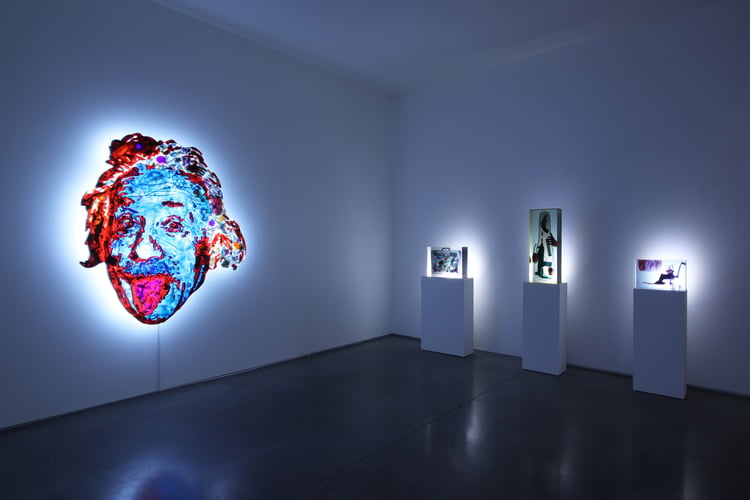 Prague-based David Černý, art-provocateur and bad boy rebel of the art world, is widely considered the most important and most famous (or infamous depending on who you ask) living Czech artist and his monumental sculptures have sparked controversy all over the world. Especially intriguing are his portraits of our globally recognized major thinkers who have crossed boundaries and infiltrated societal norms with their revolutionary wisdom. Think Franz Kafka, Wernher von Braun, Robert Oppenheimer, or Nikola Tesla. Of particular note is his Albert Einstein work, which showcases the famous brain in all his eccentric glory, impossibly filled with three-dimensional x-rayed objects offering a mind-bending visual experience.
Starting Monday, the exhibition at our Village Court gallery can be visited by appointment. We have staff there Monday through Friday 11 - 5. Please just call ahead to make sure we are not busy with other clients (760) 346-4243 (option 1)
Černý is currently finishing a major installation of one of his landmark sculptures in Santa Monica/Los Angeles and he will be available for individual meetings during this coming week. If you have a project to discuss, please make your appointment now. He will be available to meet at our Village Court Gallery from Tuesday 3/29 through Sunday 4/03. A selection of his works is on display at the gallery now.
Also on exhibition are works by maestro Lino Tagliapietra, and the czech Glass Masters Vladimira Klumpar, and Matyas Pavlik.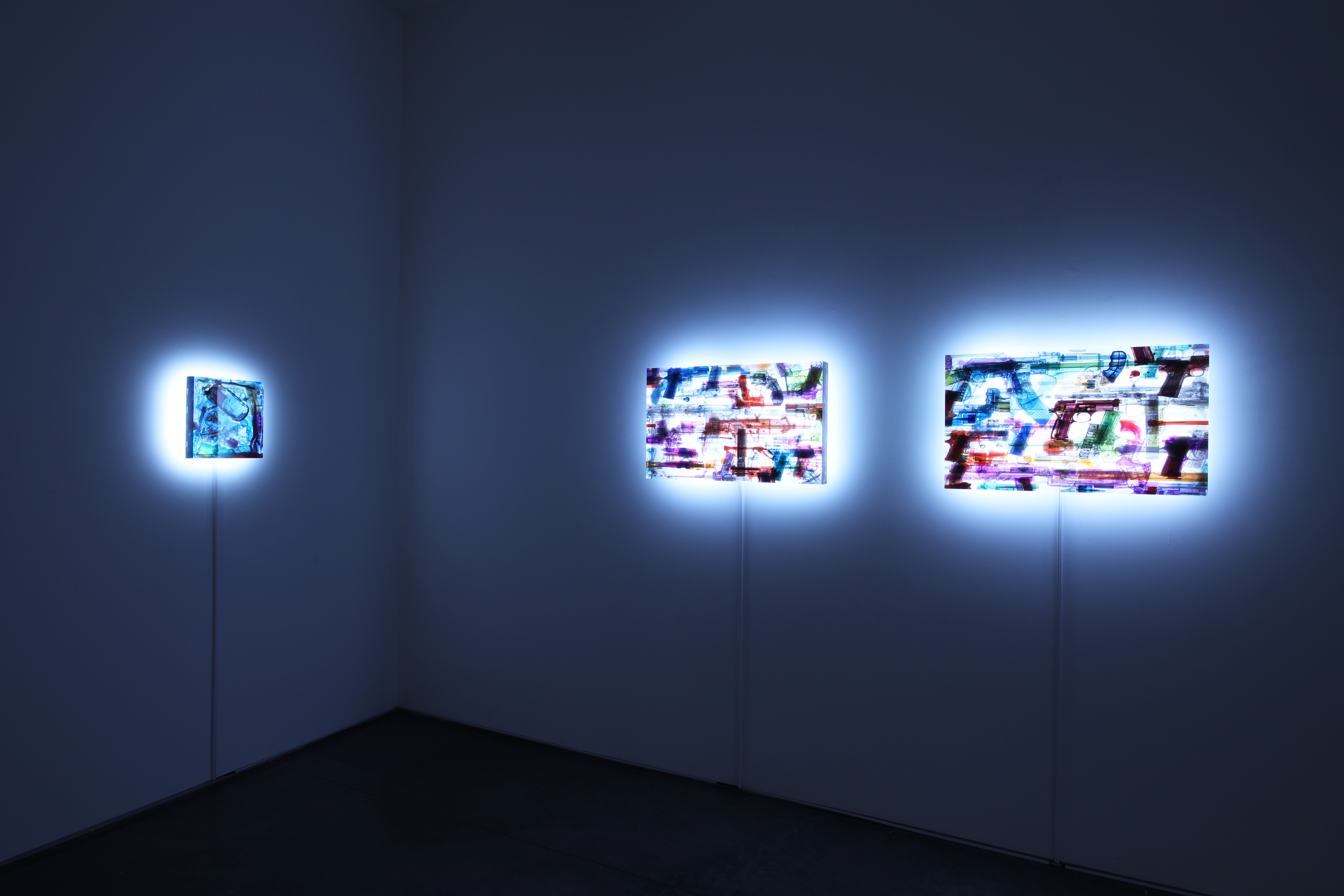 From left to right, David Černý's "Chaos", "Guns 2" and "Guns 1" at Village Court.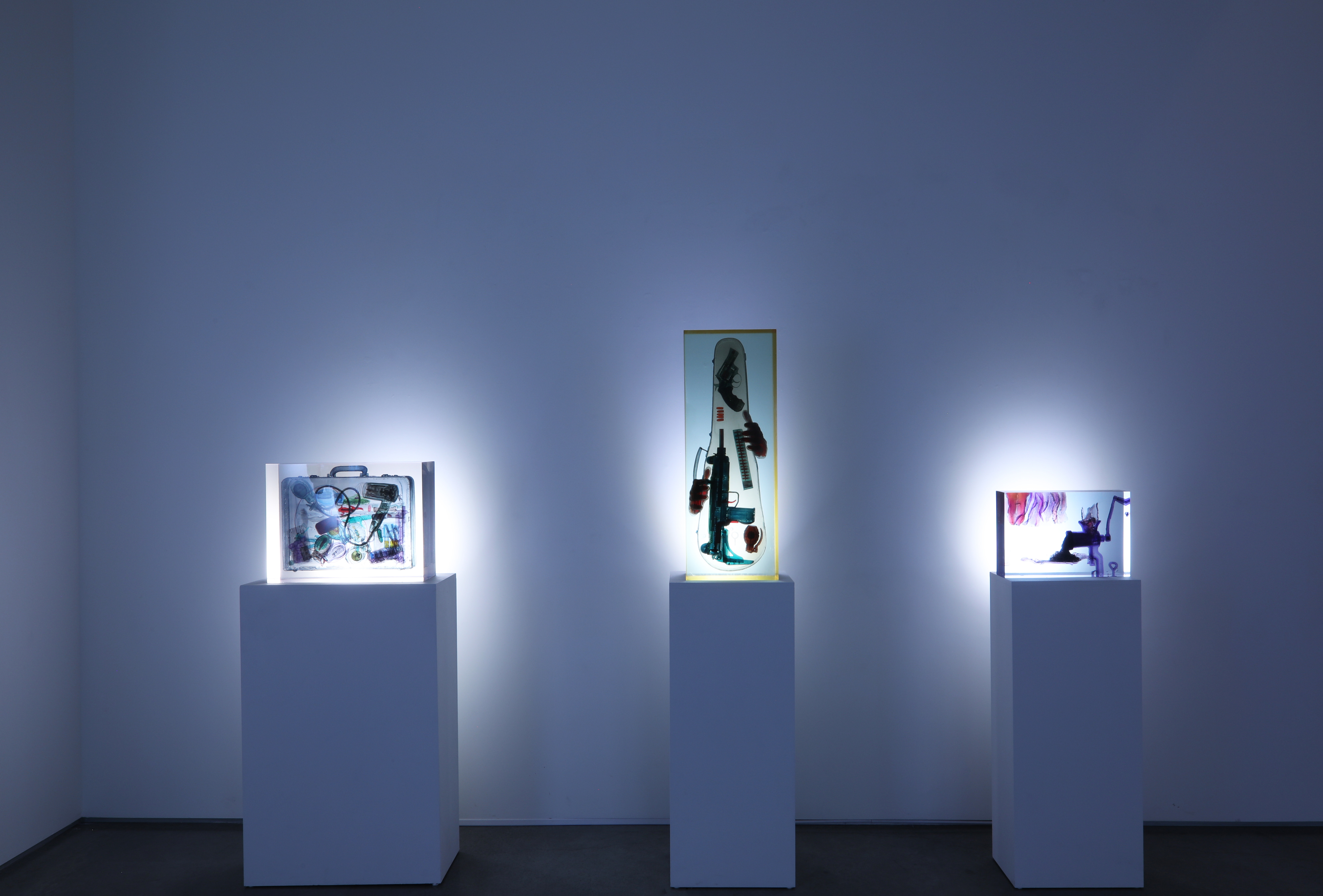 From left to right, David Černý's "Suitcase II", "Violin I", and "Meat Grinder" at Village Court.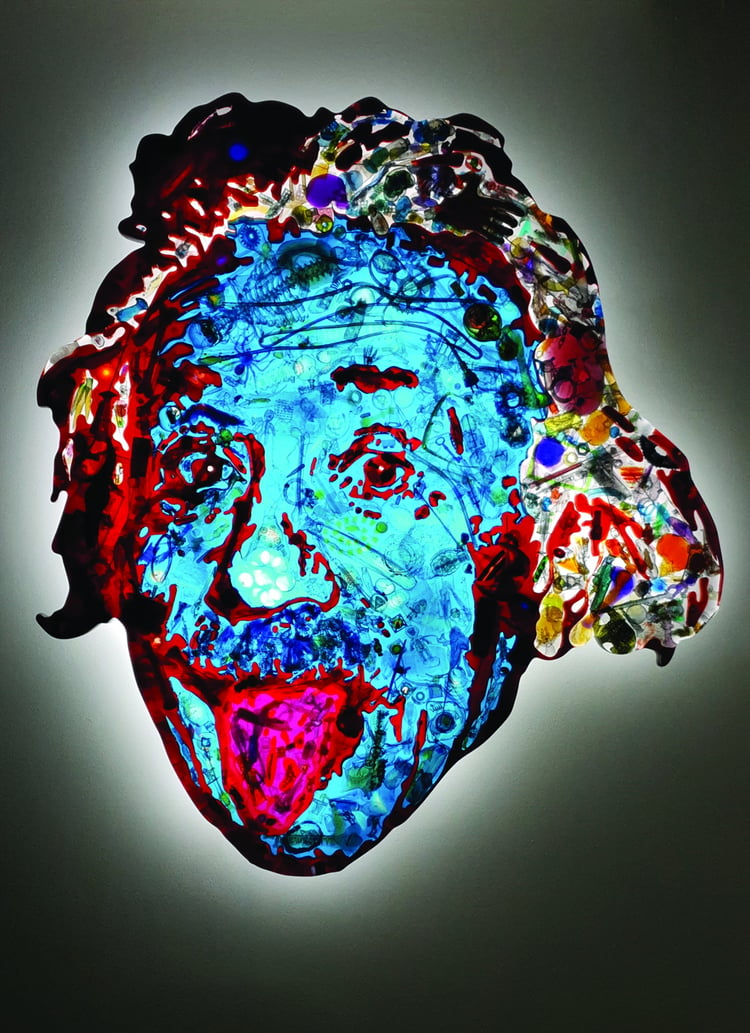 David Černý - "Albert Einstein", Resin, LED, 67" x 63" x 4", Price on Request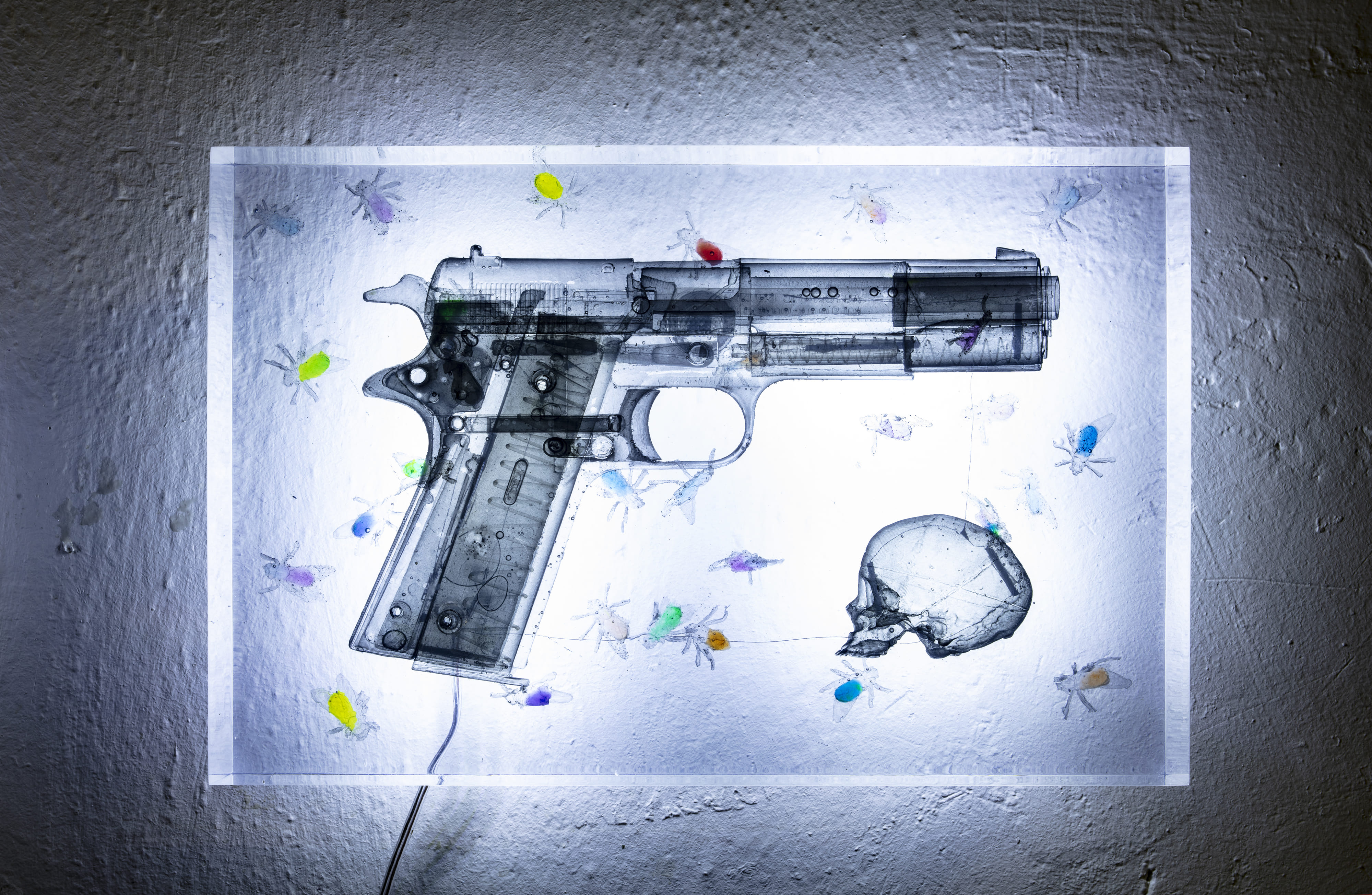 "Gun", Resin, LED, 7.5" x 11" x 1.75", Price on Request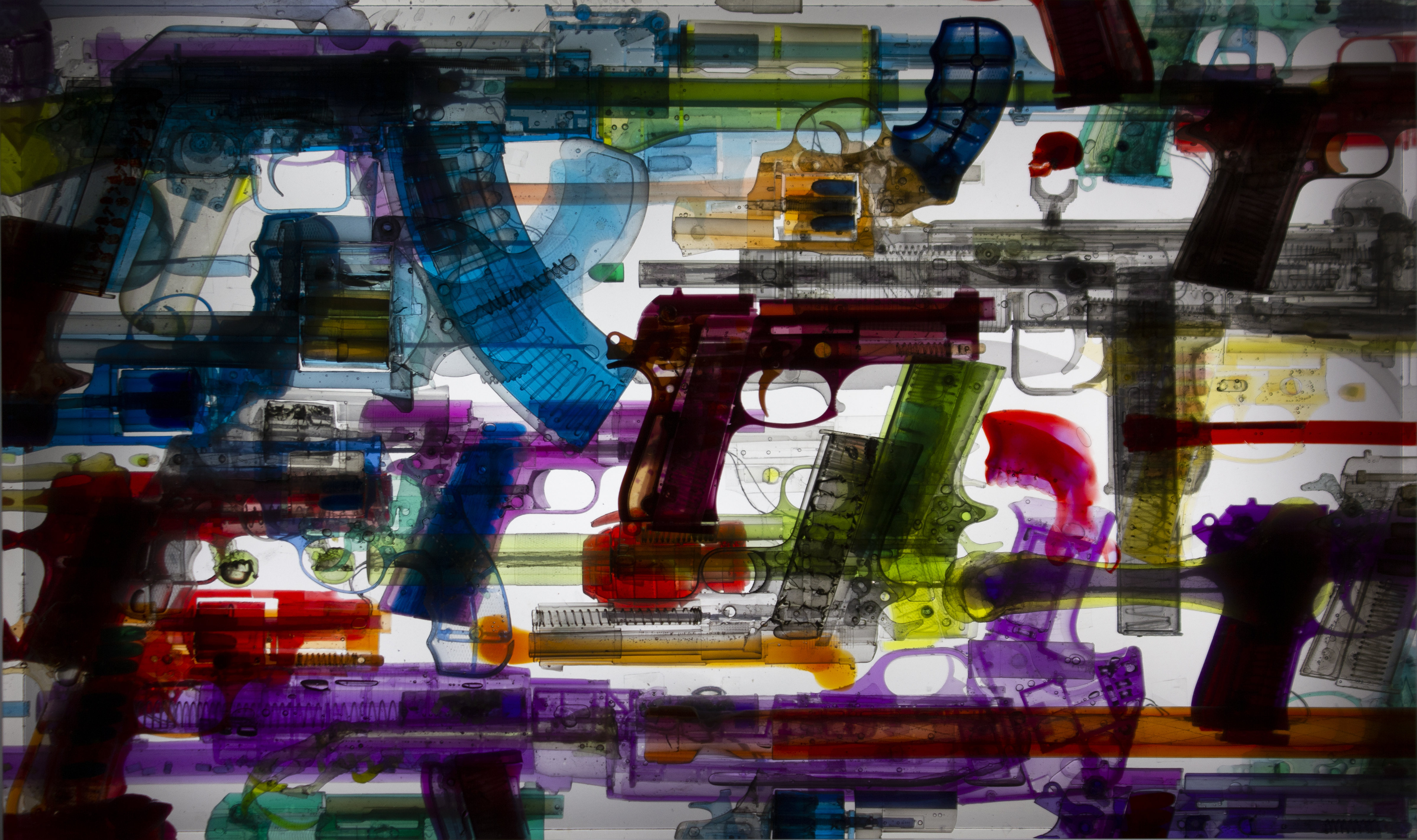 David Černý - "Guns 1", Resin, LED, 18.5" x 30" x 3", Price on Request
For more on David Černý, please visit: www.hohmann.art/cerny
View available inventory by David Černý
HOHMANN
44651 Village Court #142
Palm Desert, CA 92260
By appointment only - (760) 346-4243
www.hohmann.art/visit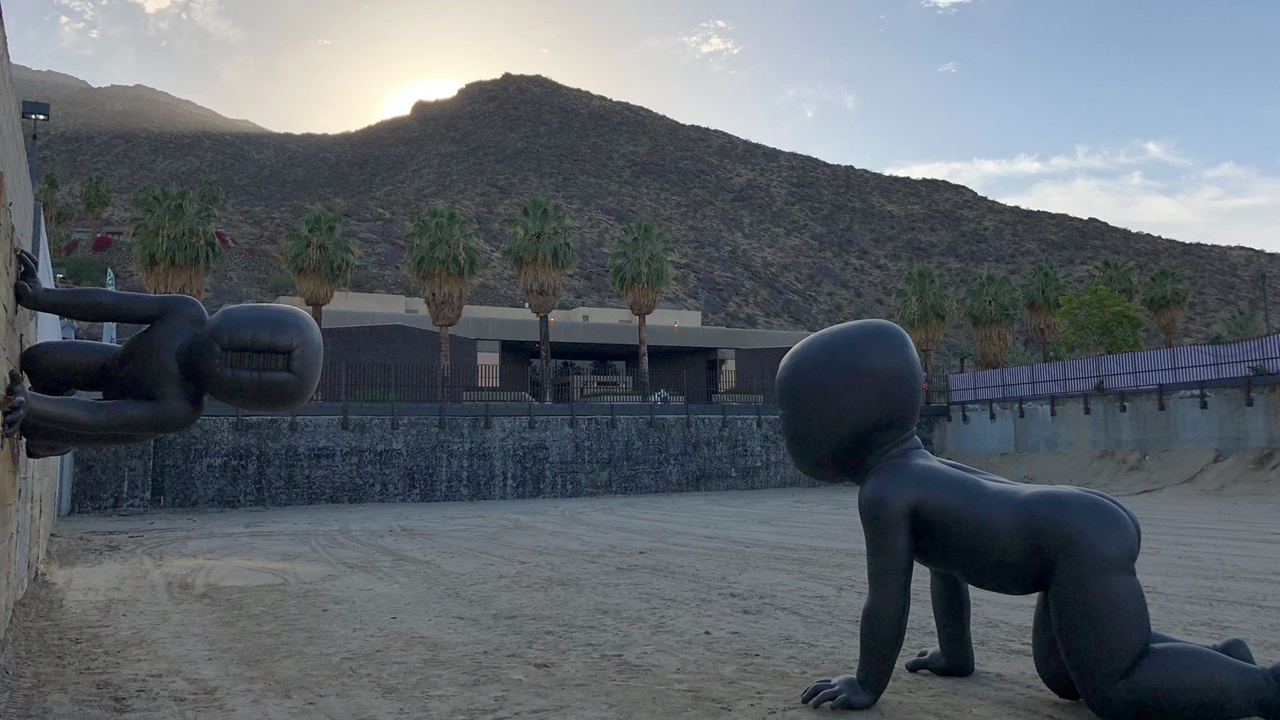 David Cerny "Babies" - www.palmspringsbabies.com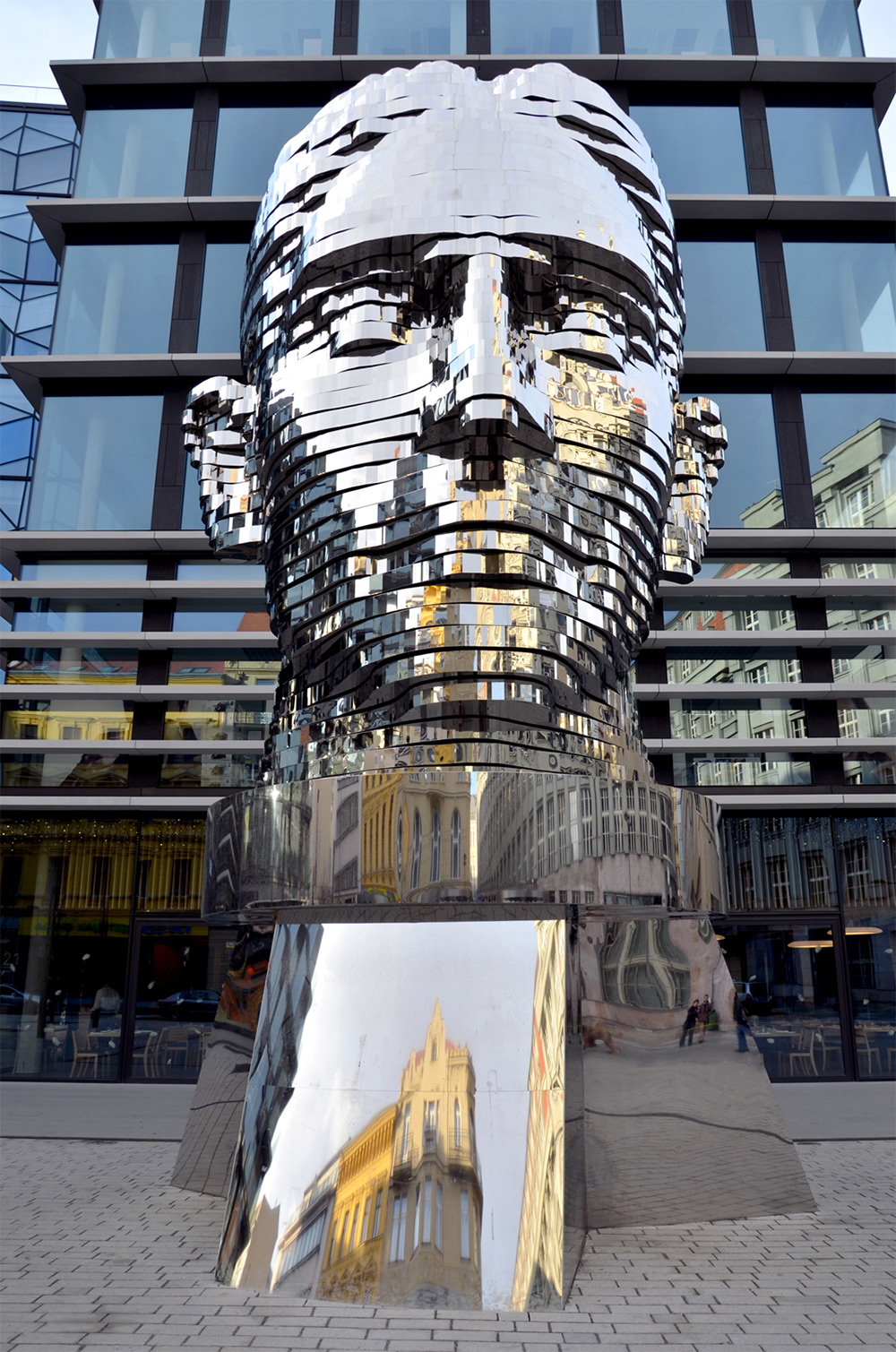 David Cerny "K", one of more than 20 public installations in Prague