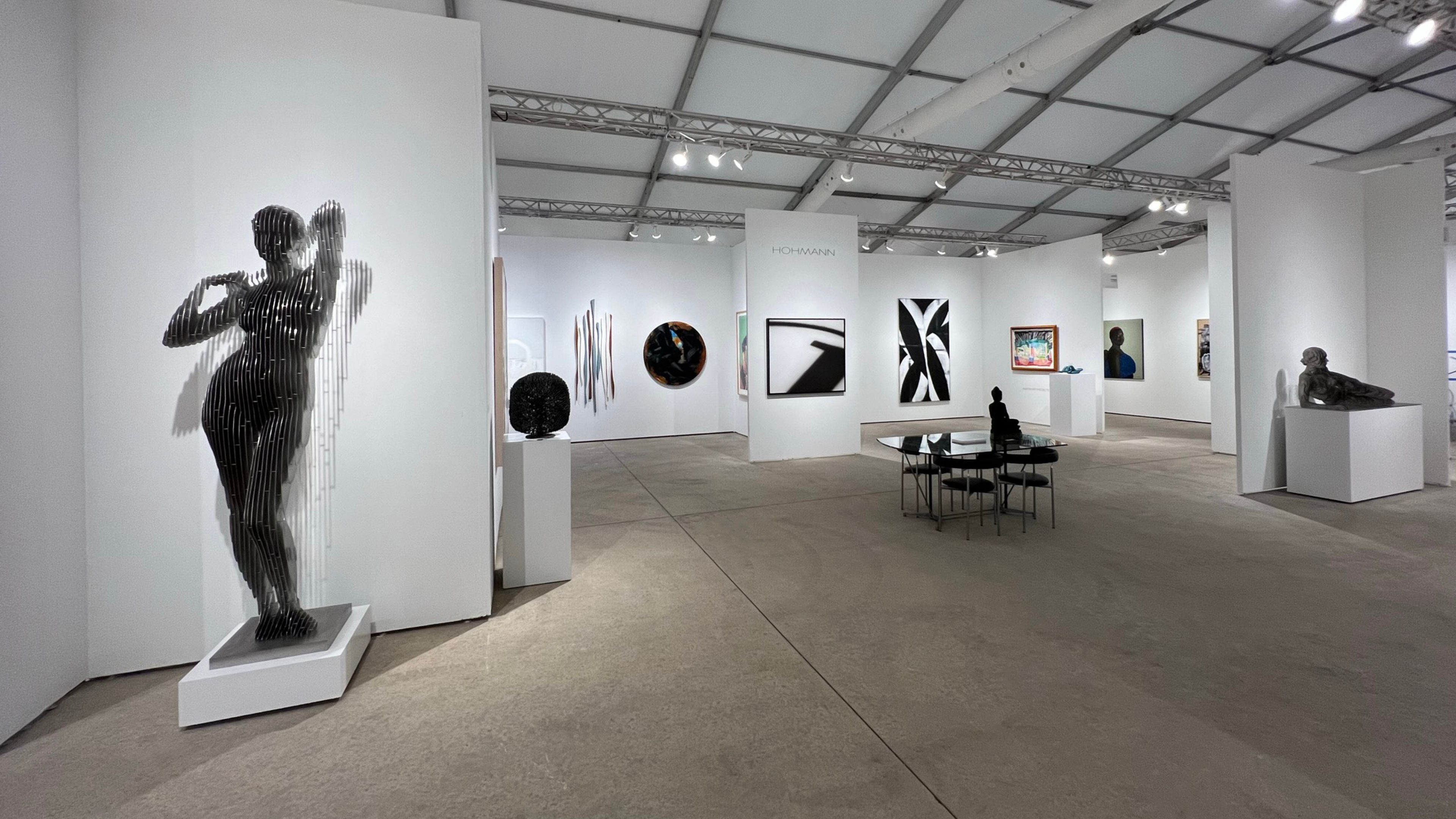 A little more than a week ago, Art Basel Week concluded, defending its status as the number one art event in the United States. We exhibited, once again (since 2016), front and center at Miami's longest-running art fair, Art Miami. For this 32nd edition of Art Miami, we showcased a diverse array of beloved gallery artists, acquired internationally and renowned worldwide, as well as modern giants on the secondary market in collaboration with David Austin of Austin Art Projects. Located at Booth AM413, the space transformed into a museum-like gallery where visitors can enjoy a slice of pivotal moments in the contemporary art scene. To be accepted into this juried exhibition and to show alongside some of the finest 160 galleries from 17 countries is a great honor and it is a big achievement for our artist to be seen among the best of the best.

Exhilarating and exhausting at the same time, Art Miami is the one place in the US, where we can get 80,000 visitors to see our artists in one week. We get to talk to curators, museum directors, and collectors. We meet new artists, make acquisitions for the season, find treasures for our collectors and come home with countless new connections, impressions, and new inspiration. But now we are happy to be back and we look forward to an exciting season..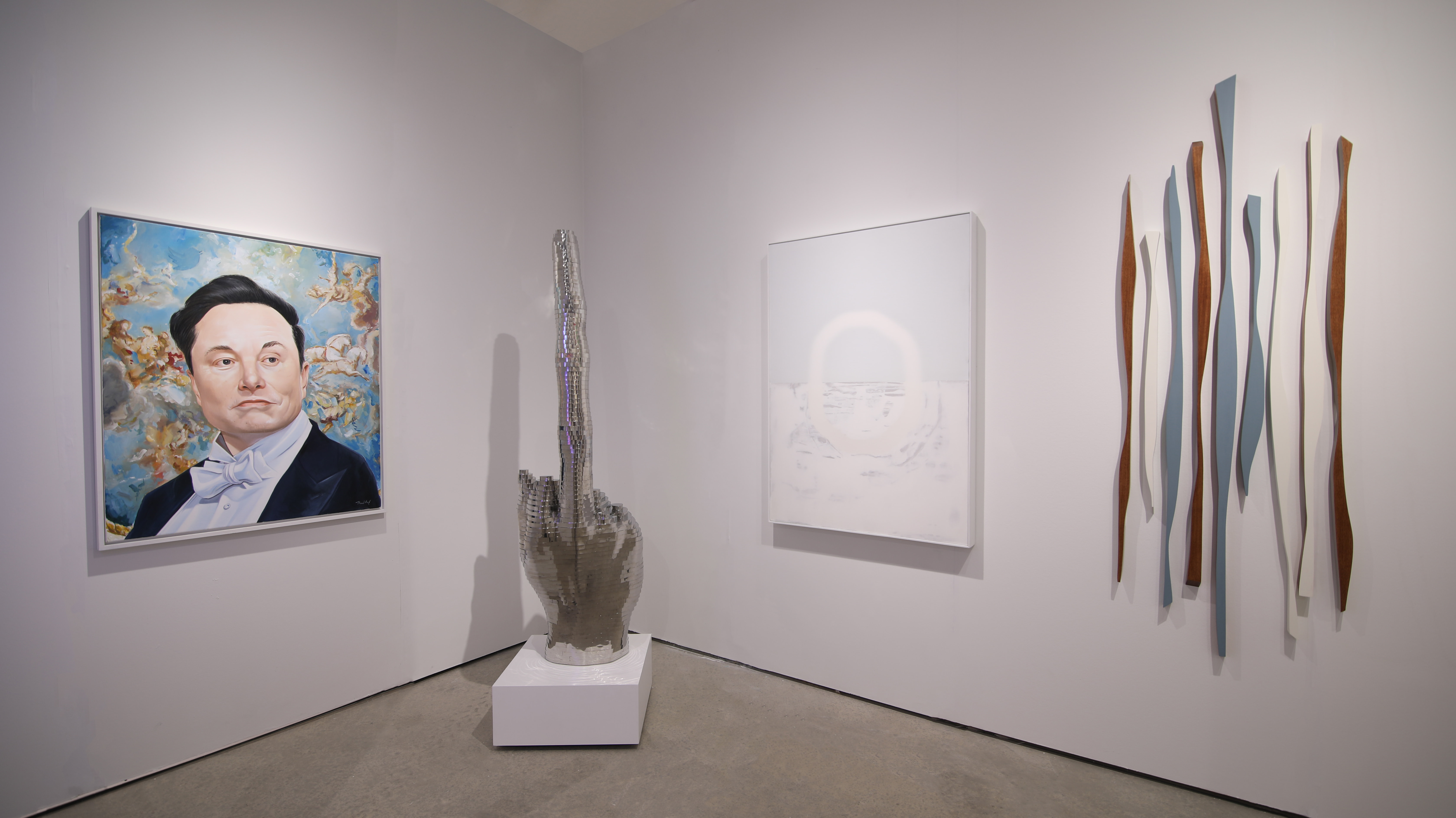 We were able to place works by our primary artists into private collections, found sponsors for the upcoming museum exhibition by David Cerny, and created a lot of interest and sales for Pascal Pierme who is coming out with a new coffee table book that we co-produced.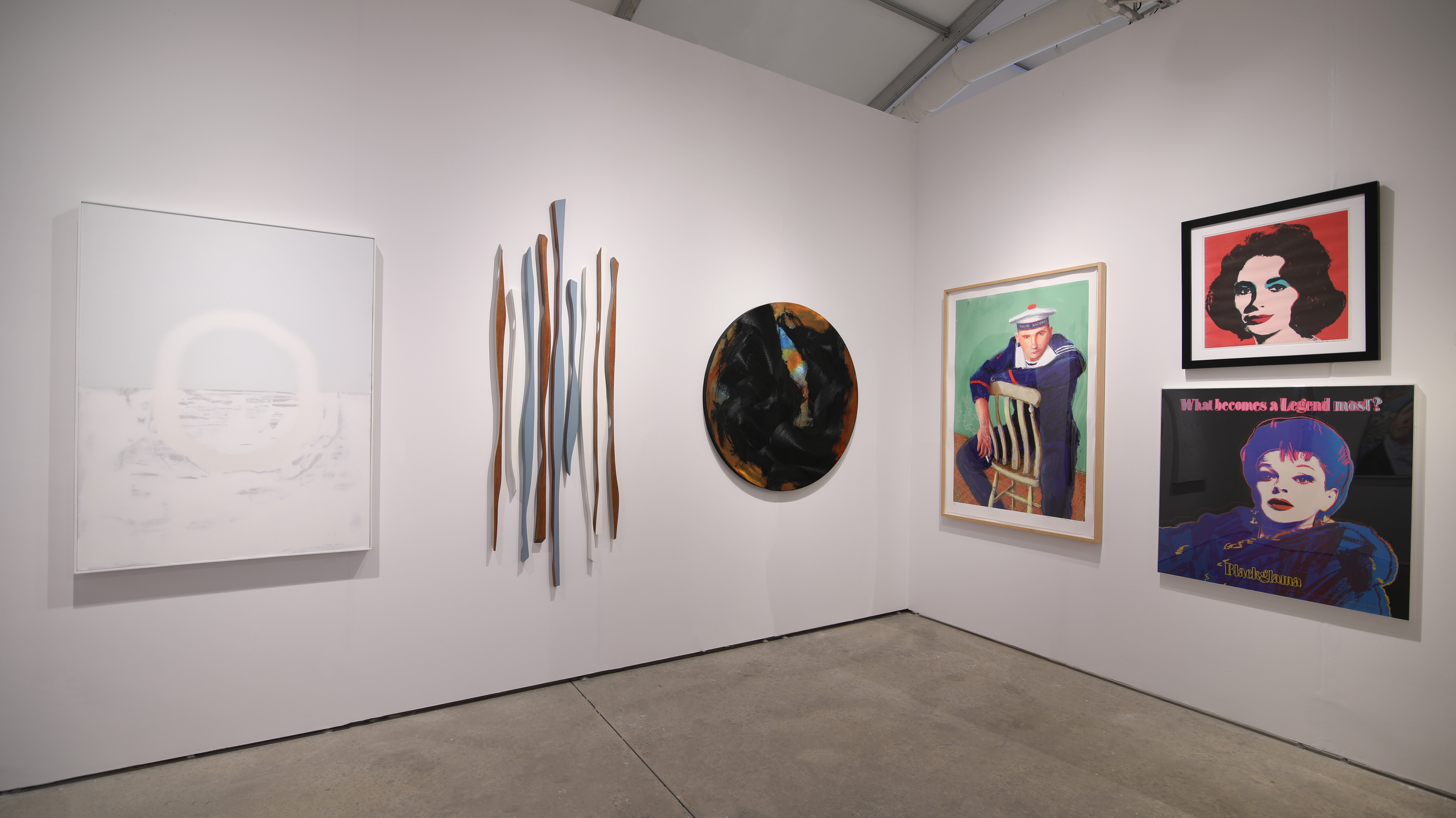 As our collaboration with David Austin deepens, we are excited to add a new layer to our gallery: Secondary market works by blue-chip artists and primary works by many of the extraordinary artists that Austin Art Projects exclusively represents.

We cannot wait to show you around the gallery, where you will now find original paintings by Mark Bradford, Ross Bleckner, Ed Ruscha, Eric Fischl, Helen Frankenthaler, Olga De Amaral, Sam Gilliam, Mel Ramos, Tom Wesselmann, Charles Arnoldi and many more.

We are also very excited to announce that we now have two of the newest Julian Voss-Andreae sculptures to view in the gallery as a result of our ongoing representation of Julian's work on this international stage.

Please come and visit us soon. If there is a specific work or artist you would like to see, please let us know ahead of time.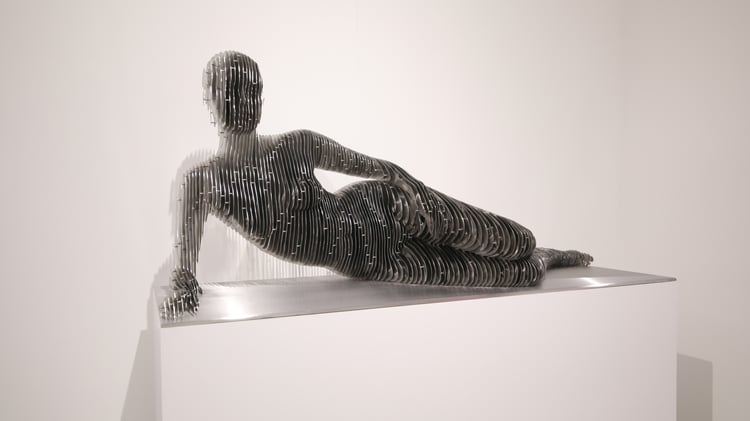 HOHMANN
44651 Village Court #142
Palm Desert, CA 92260
Mo - Fr 11 - 5
Appointments are not required but greatly appreciated, especially if it is your first visit or if you are coming to see a specific item because not all works are on display.

(760) 346-4243 - www.hohmann.art/visit