While the official end of summer still lingers, we are getting ready for a very busy season. We are looking forward to welcoming everyone back to the desert this Fall, but if you still need some inspiration for your main or summer home, you know where to find us.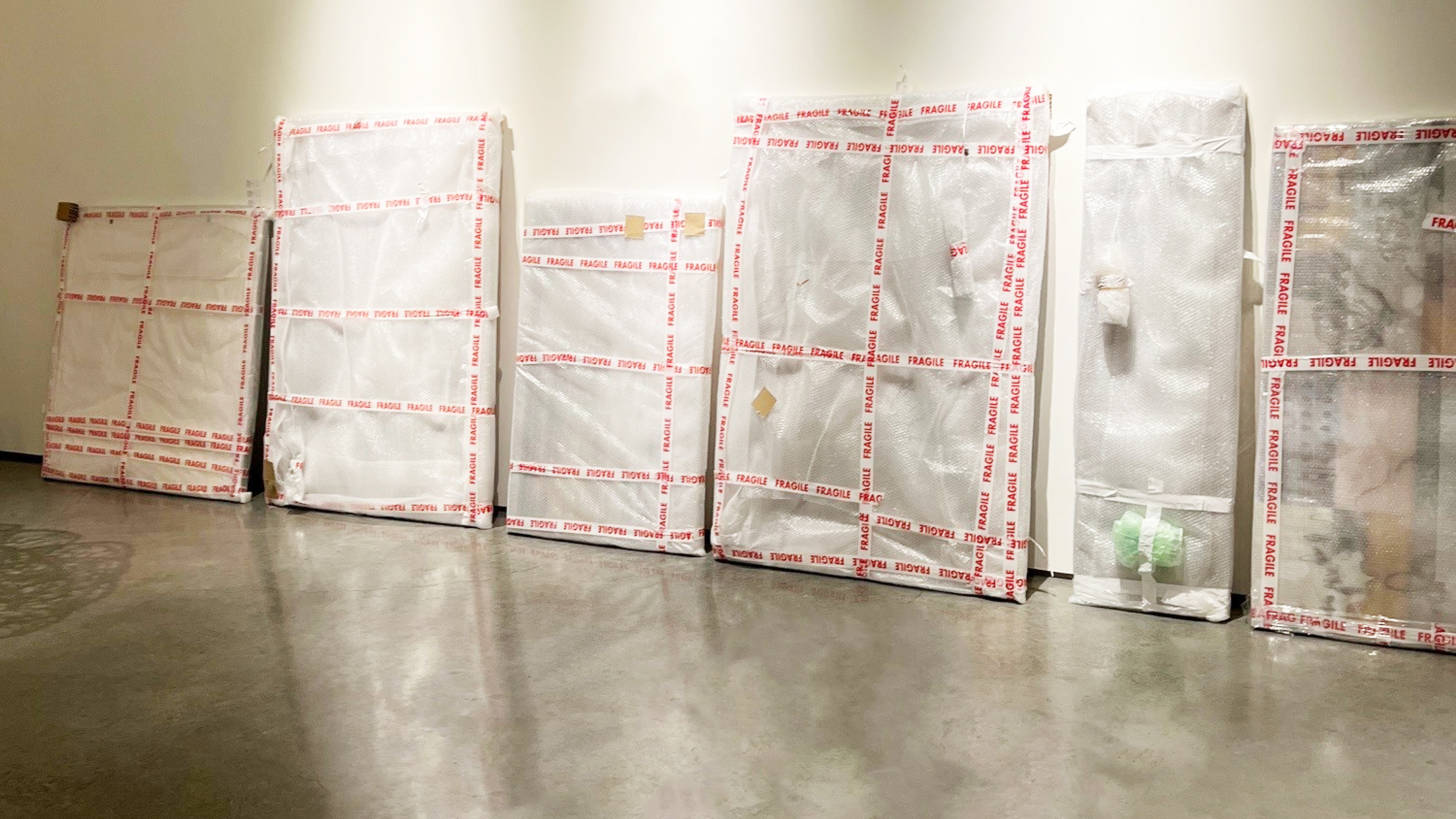 After a refreshing summer break, we are all back hard at work. With several new artists and work from our most popular artists, we are preparing an exciting roster for you. Fresh work continues to arrive each week. Now that events are in-person again, we look forward to seeing you in the gallery soon. Please keep an eye out via your snail mail and email inbox for invitations and information about upcoming shows.
We have recently launched our video newsletter with great success and it's a great way to view a work of art before having it shipped. If you haven't signed up for it yet, please check it out: https://www.hohmann.art/viewingroom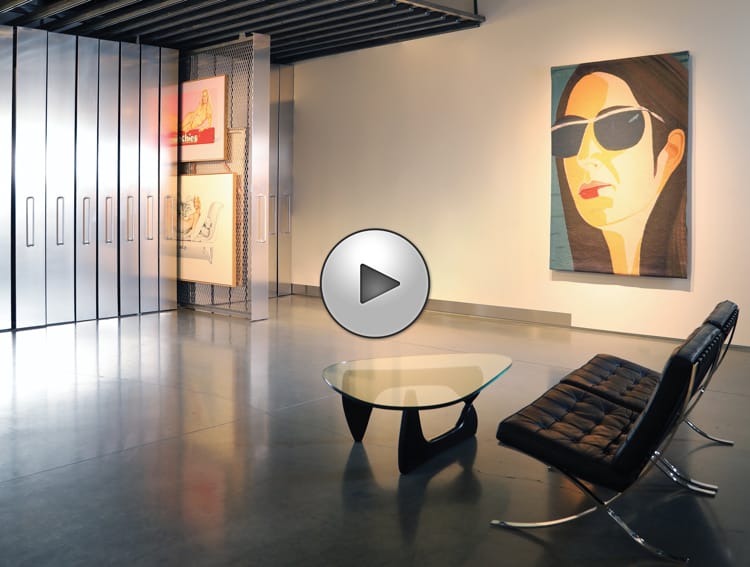 We look forward to seeing you or hearing from you!
Warm regards,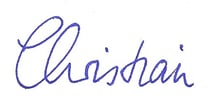 Christian Hohmann
PS: here are a few things to look forward to:
We procured a major solo museum exhibition in Mexico for David Cerny, the creator of the Palm Springs Babies and we are producing a documentary about him to accompany the exhibition.
Zivana Gojanovic will be visiting the area for the first time in 3 years and she is looking forward to meeting with her collectors.
We are co-publishing a 200+ page coffee table book about Pascal Pierme and it is scheduled to arrive very soon.
We have once again been accepted into the prestigious art fair Art Miami and we look forward to seeing you there.
We are working closely with David Austin of Austin Art Projects to offer you a world-class selection of museum-quality secondary market works.
We will be sending separate news about each topic, but if you are interested to know more about it now, please let us know.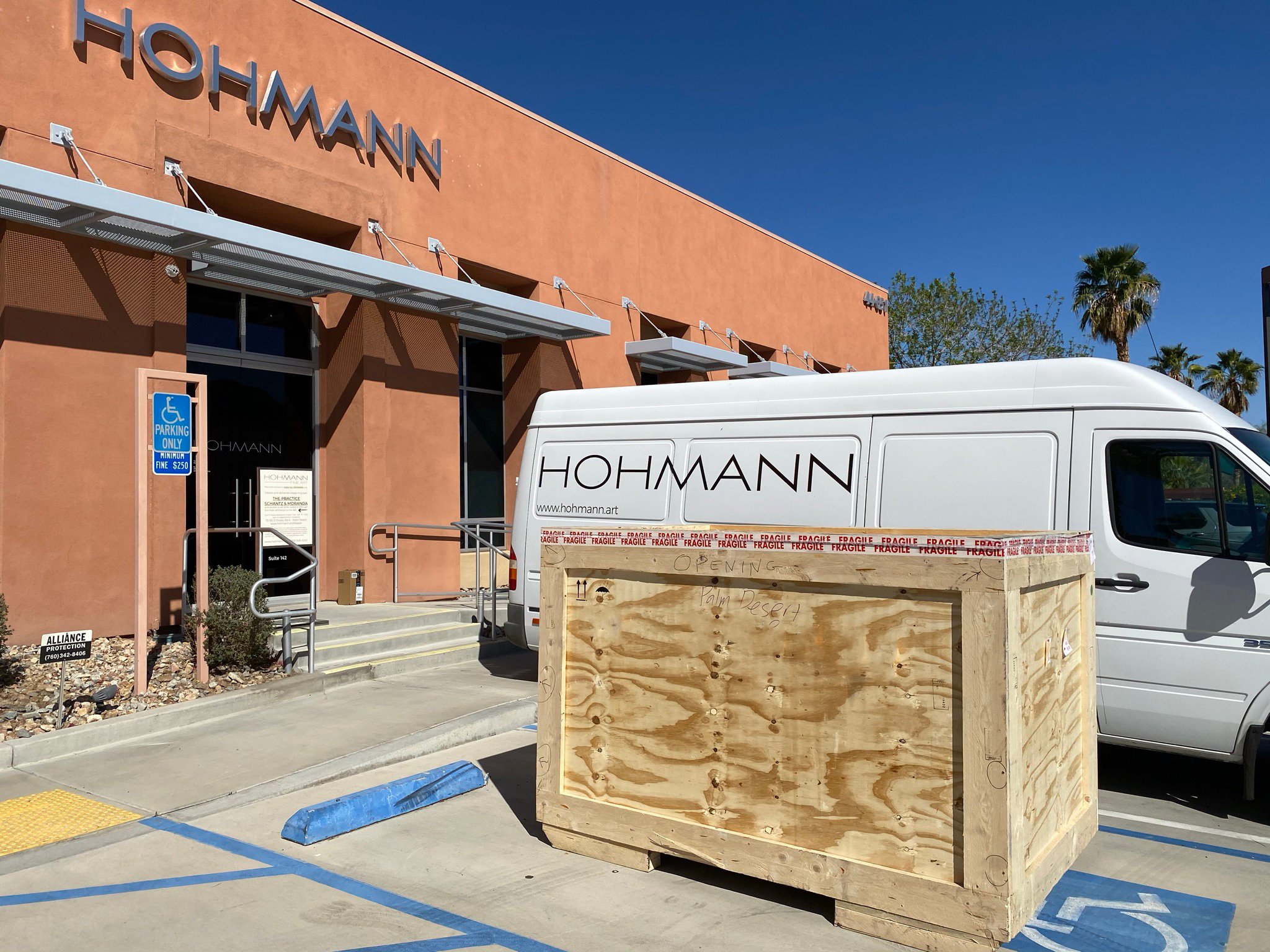 new works for the upcoming season are arriving every week.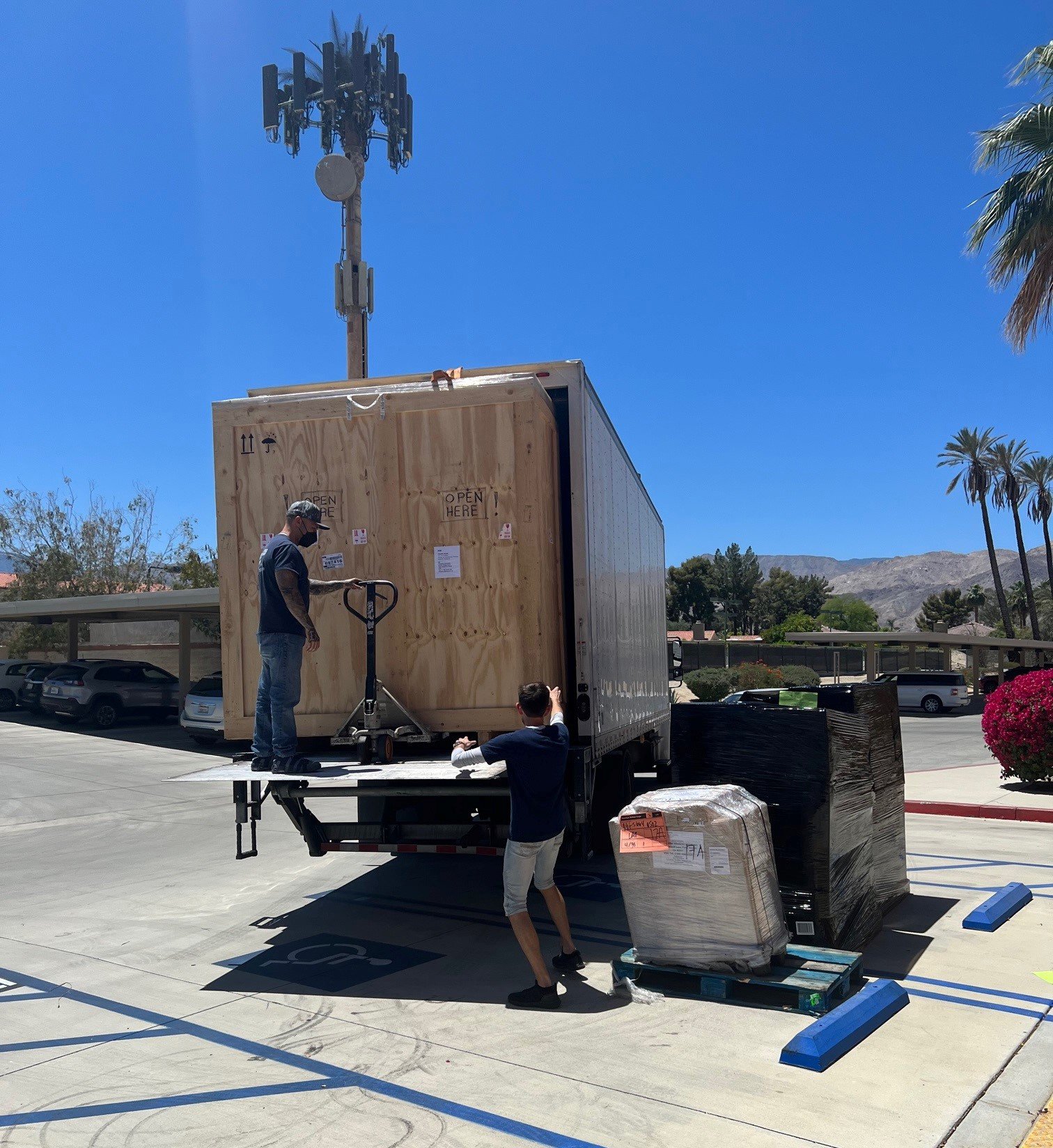 HOHMANN
44651 Village Court #142
Palm Desert, CA 92260
Appointments preferred. Not all works are on display. If you are coming to see a specific item, please let us know so we can prepare. Please call ahead to make sure we are not already busy with other clients.

(760) 346-4243 - www.hohmann.art/visit