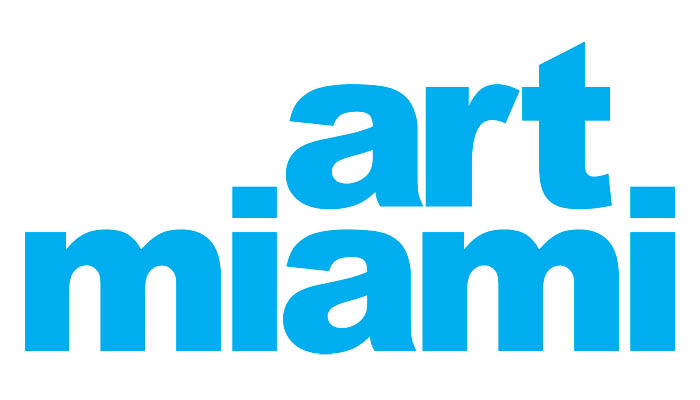 Save the Date! We hope to see you in Miami! Once again, we will be participating in Art Miami, one of the most important art fairs in the United States. From November 29 through December 4, 2022, we will present a distinct array of work from gallery artists of international renown in the prestigious event's main tent. We are also proud to continue our collaboration with well-respected art dealer and gallerist David Austin of Austin Art projects. He will curate a museum-quality display of paintings and sculptures by some of America's finest blue-chip artists, such as Ed Ruscha, Ken Price, David Hockney, and Sam Gilliam.
Our Booth number this year is 413.
In its 33rd year, Art Miami maintains a preeminent position in America's modern and contemporary art fair market and is globally recognized as a primary destination for the acquisition of the most important works from the 20th and 21st centuries.
www.hohmann.art/miami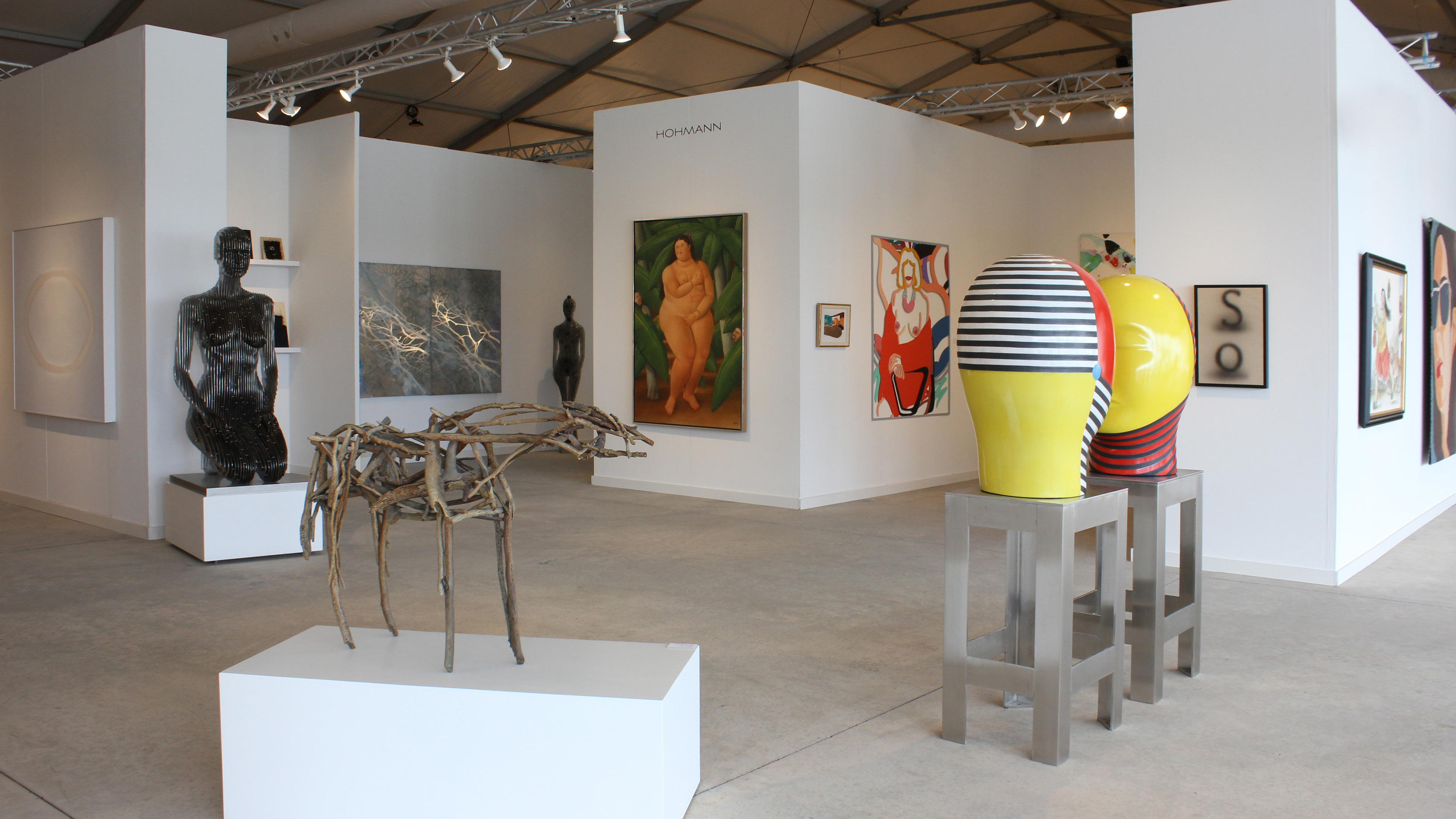 HOHMANN
44651 Village Court #142
Palm Desert, CA 92260
Mo - Fr 11 - 5
Appointments are no longer required but greatly appreciated, especially if you are coming to see a specific item because not all works are on display. If you call ahead we will make sure that you will have the best experience possible.

(760) 346-4243 - www.hohmann.art/visit