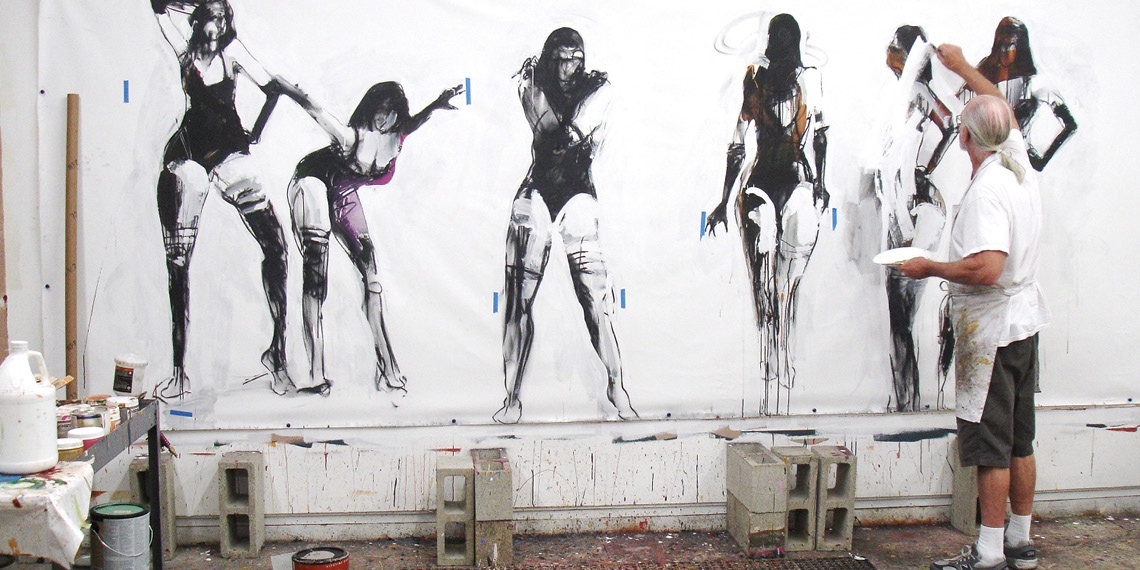 After a brief hiatus, popular gallery artist Neil Nagy has rejuvenated his practice and we are excited to present his new mixed media works on paper for the upcoming season. The figurative expressionist painter always delights, drawing upon both the female form and powerful universal cultural influences to explore humanistic, personal, and spiritual paths.
VIEW AVAILABLE INVENTORY BY NEIL NAGY or log into your my.hohmann.art account and see the selection with prices.
For more on Neil Nagy, please visit: www.hohmann.art/nagy
We are pleased to present these new works by Neil Nagy. This body of work is now available to view by appointment at our Village Court gallery.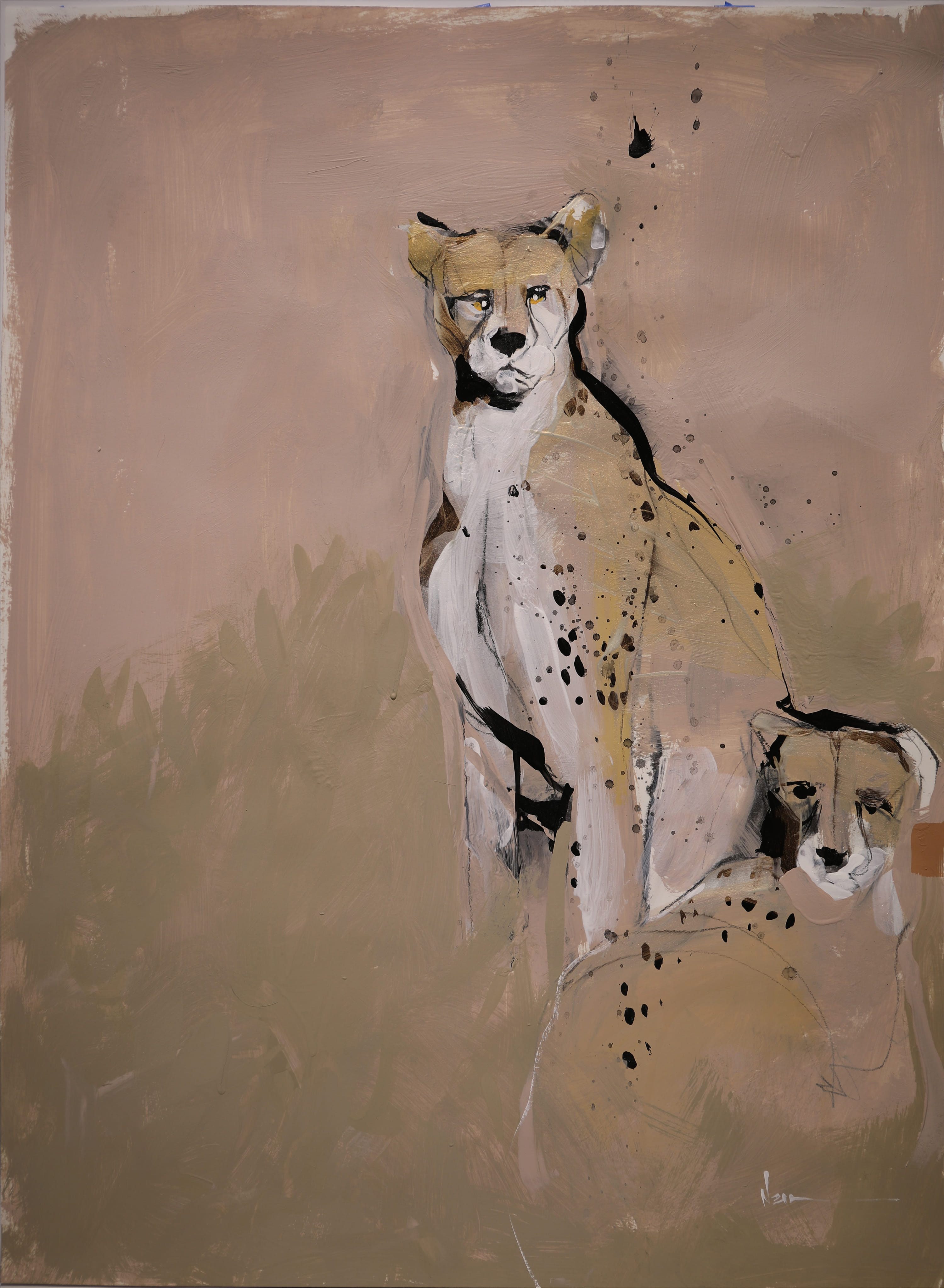 Nagy - "Mama Cat", Mixed Media on Paper, 38" x 30" framed, Price on Request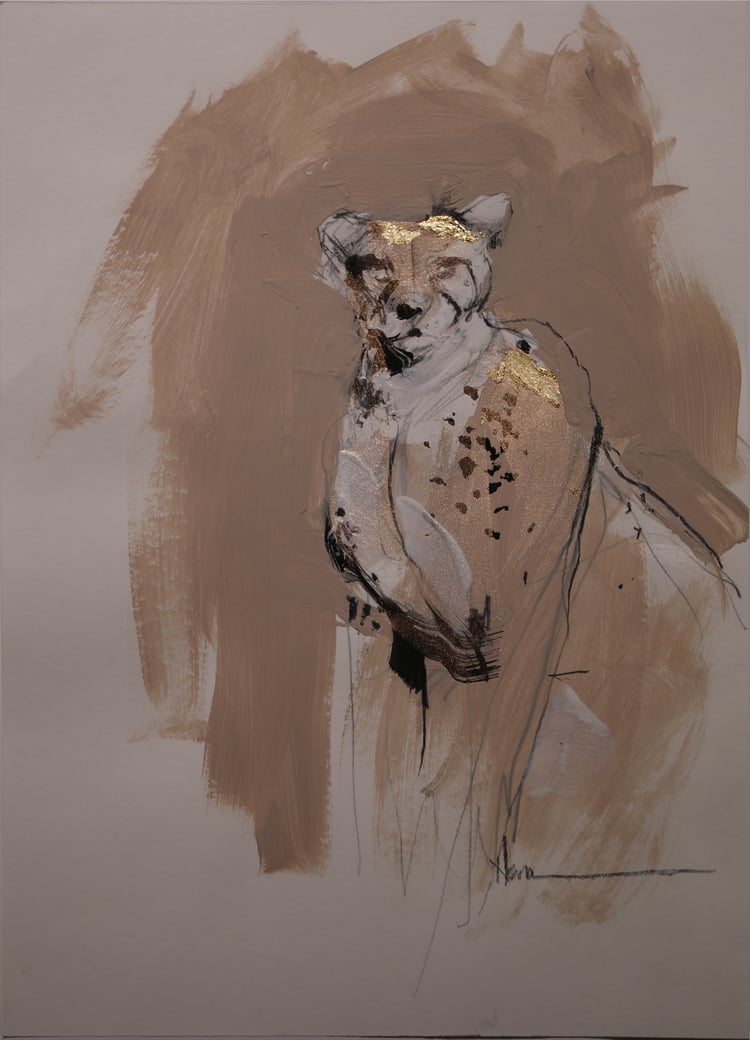 Nagy - "Study for Mama Cat", Mixed Media on Paper, 20" x 16.5" framed, Price on Request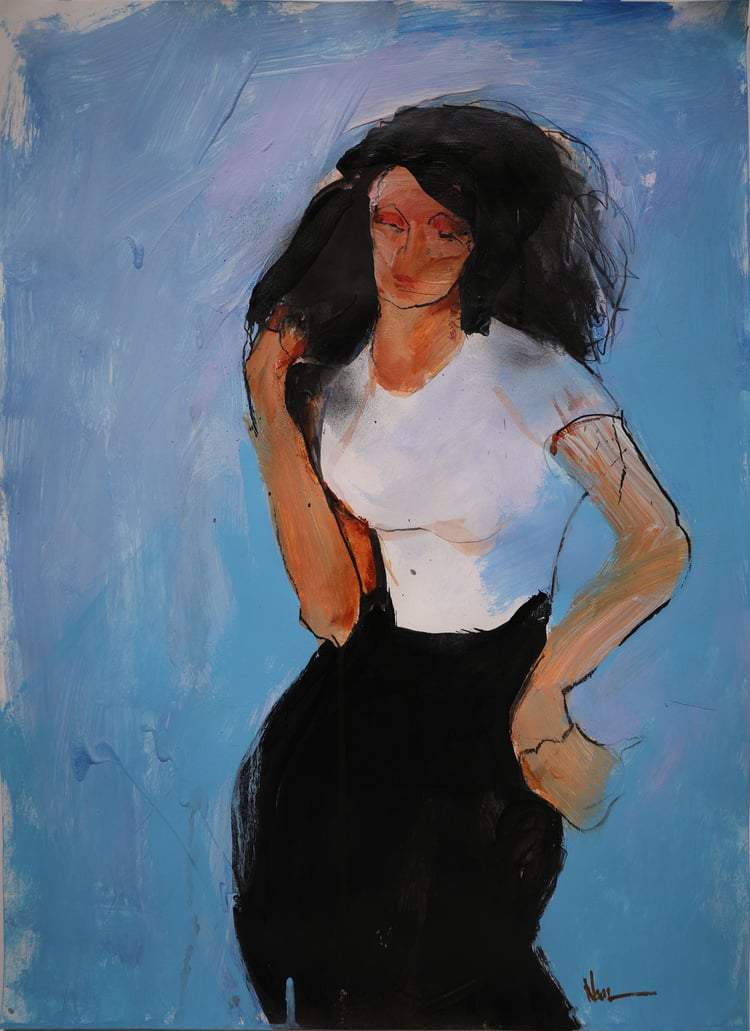 Nagy - "Dolores", Mixed Media on Paper, 29.5" x 21.5", Price on Request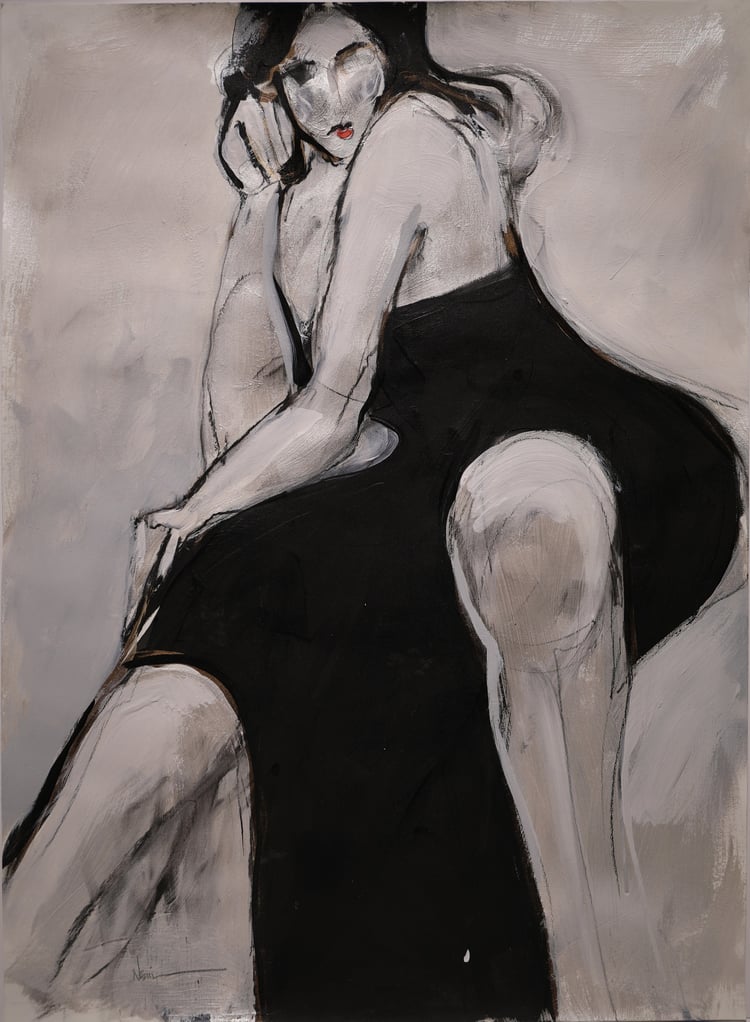 Nagy - "I Wonder", Mixed Media on Paper, 29.5" x 21.5", Price on Request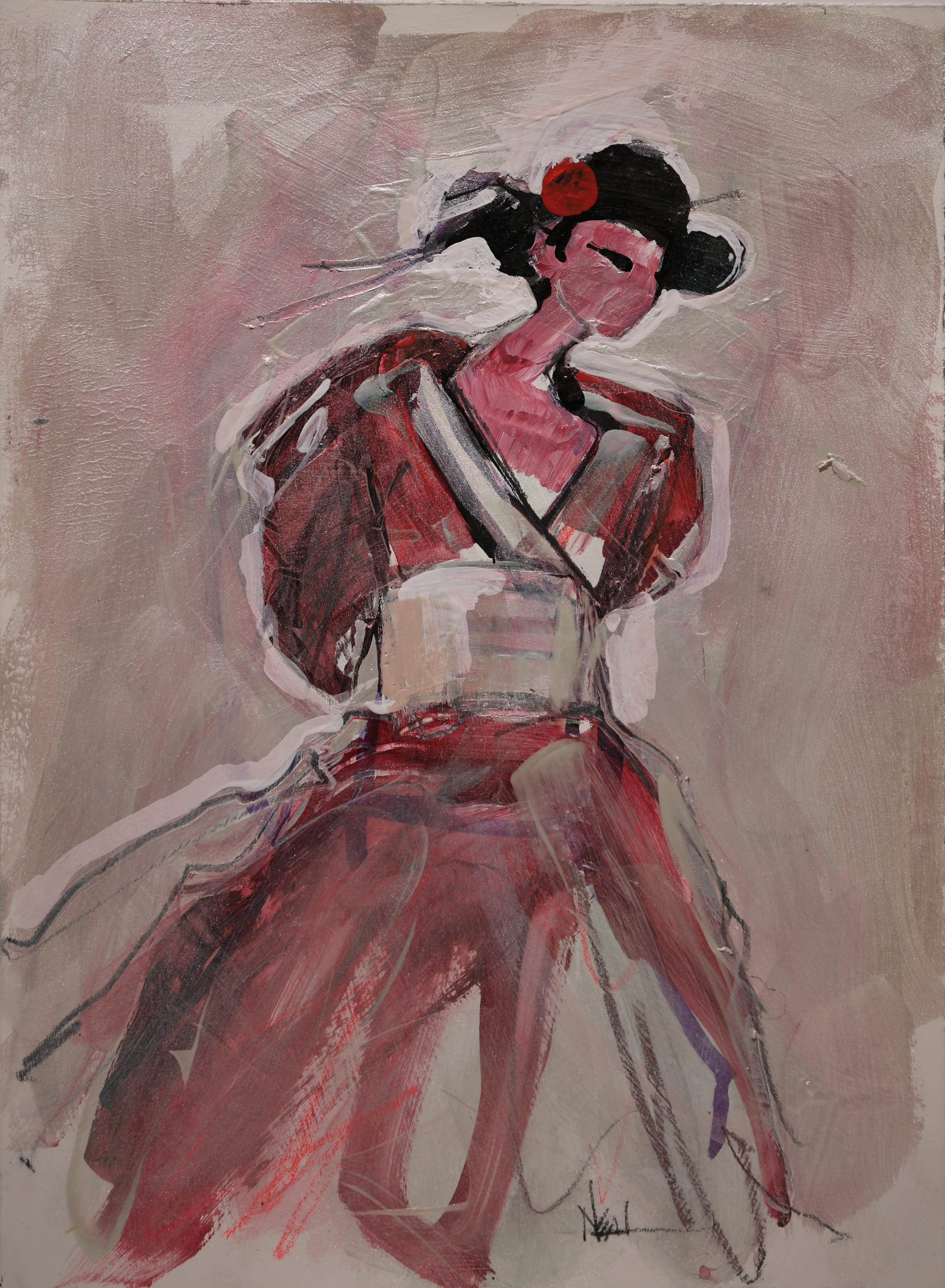 Nagy - "Geisha At Party", Mixed Media on Paper, 23" x 19" framed, Price on Request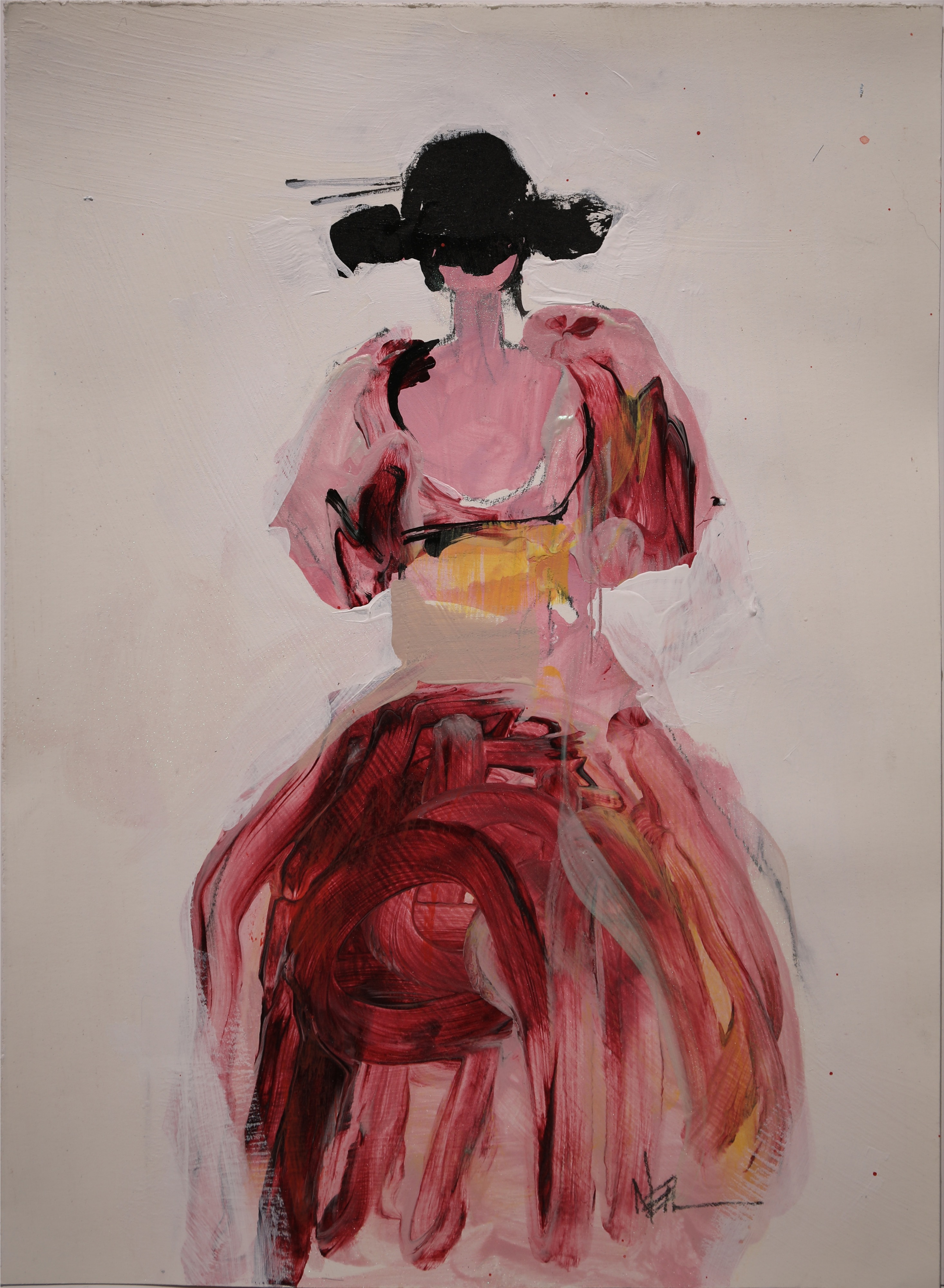 Nagy - "Geisha Going to Party", Mixed Media on Paper, 23" x 19" framed, Price on Request
Listed above are only a few examples of Neil Nagy's new works on paper, please click here to see more: view available inventory by Neil Nagy
HOHMANN
44651 Village Court #142
Palm Desert, CA 92260
Mo - Fr 11 - 5
Appointments are not required but greatly appreciated, especially if you are coming to see a specific item because not all works are on display.

(760) 346-4243 - www.hohmann.art/visit