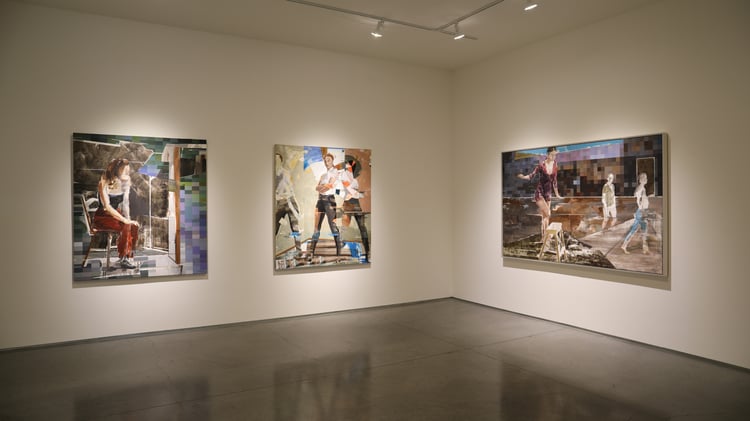 When we introduced the work of Michael Azgour to our clients 12 years ago, we knew we had stumbled upon a serious gem. Even then, fresh out of the Academy of Art University San Diego, the painter was already teaching other artists and was considered somewhat of a Wunderkind with great determination and a strong work ethic. Today, his work is shown by numerous galleries worldwide and naturally, has gone up in value substantially alongside a rapid career progression. We have just received several new paintings for this coming season, and they do not disappoint.
To see available works, please click here AVAILABLE WORKS BY MICHAEL AZGOUR or log into your my.hohmann.art account.
To learn more about Michael, please visit www.hohmann.art/azgour
We are pleased to present these new works by Michael Azgour. This body of work is now available to view by appointment at our Village Court gallery.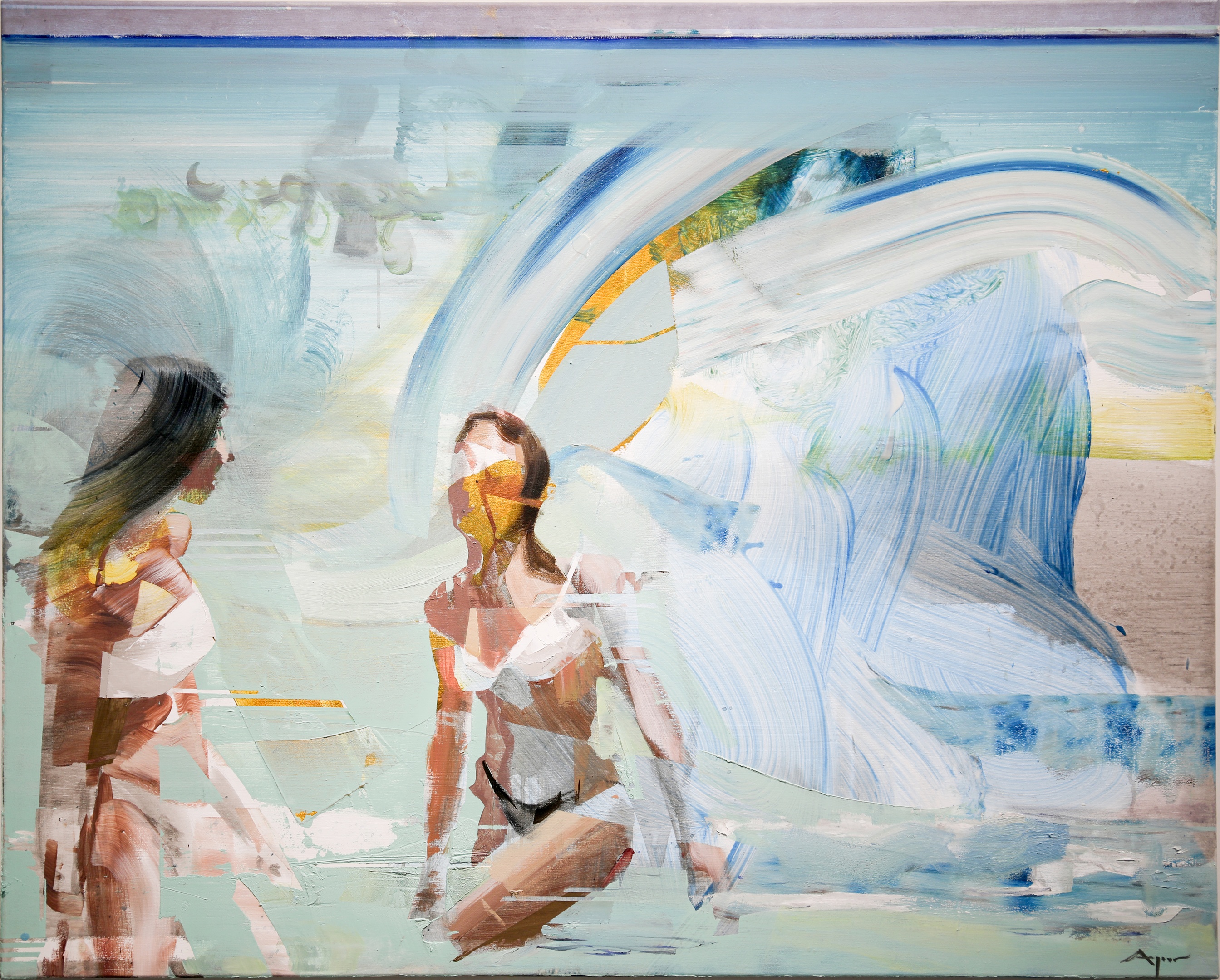 Azgour - "Bathers", Oil and Acrylic on Linen, 49" x 60.75" framed, Price on Request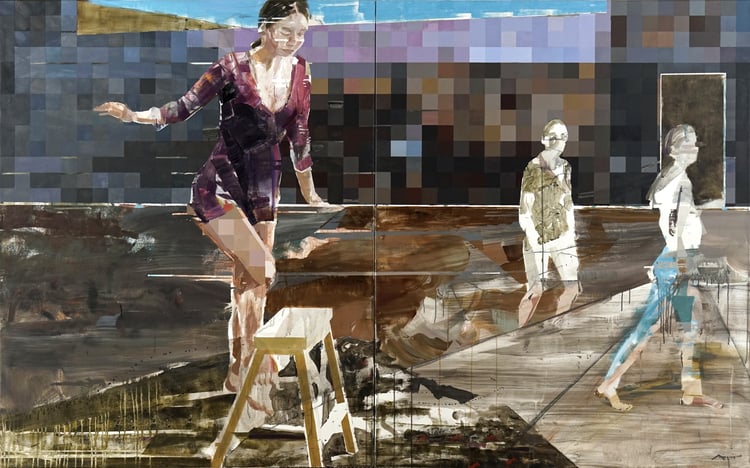 Azgour - "Migration", Oil & Acrylic on Canvas, 60.75" x 96.25" framed, Price on Request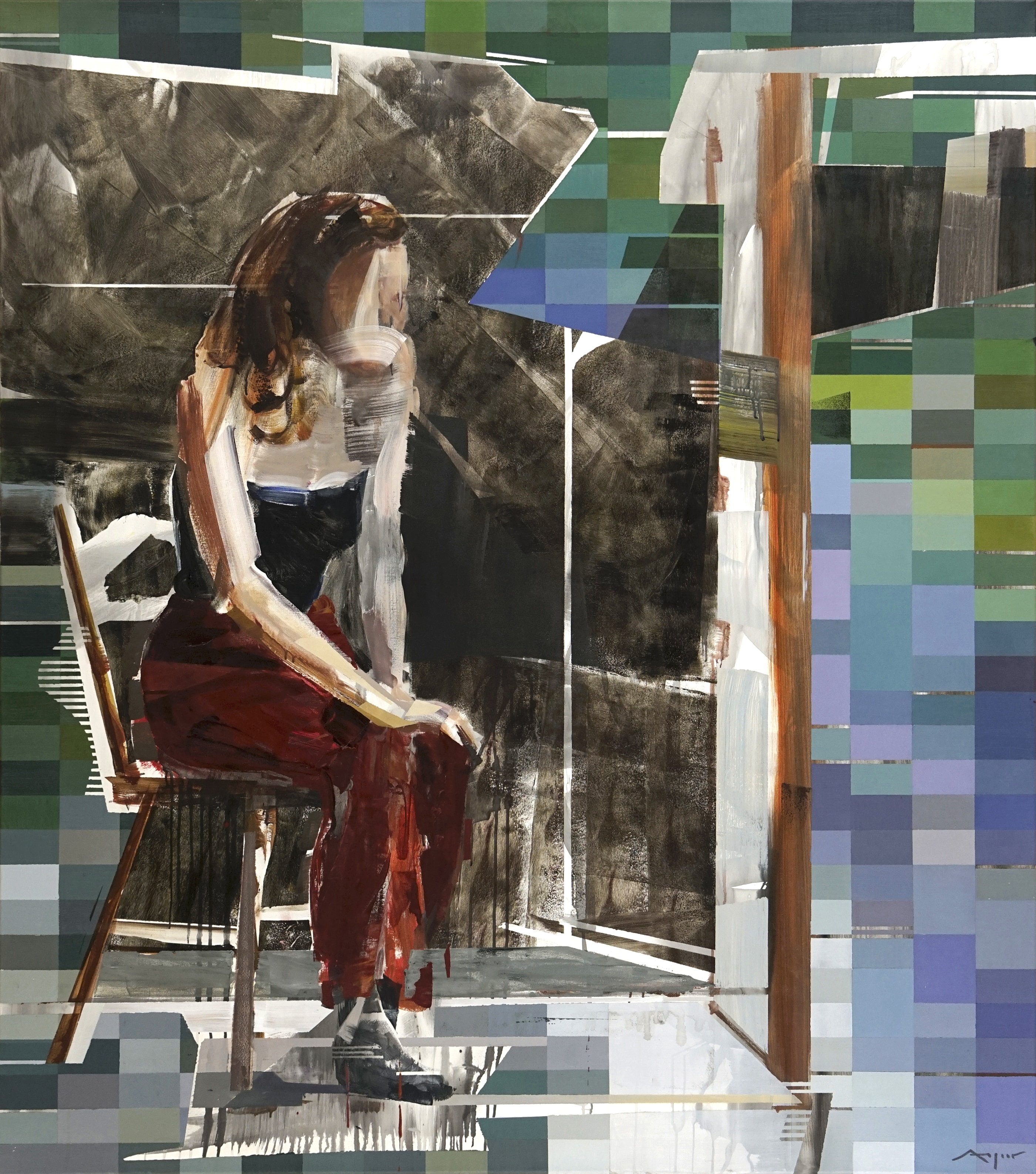 Azgour - "Jungle", Acrylic on Canvas, 67" x 59", Price on Request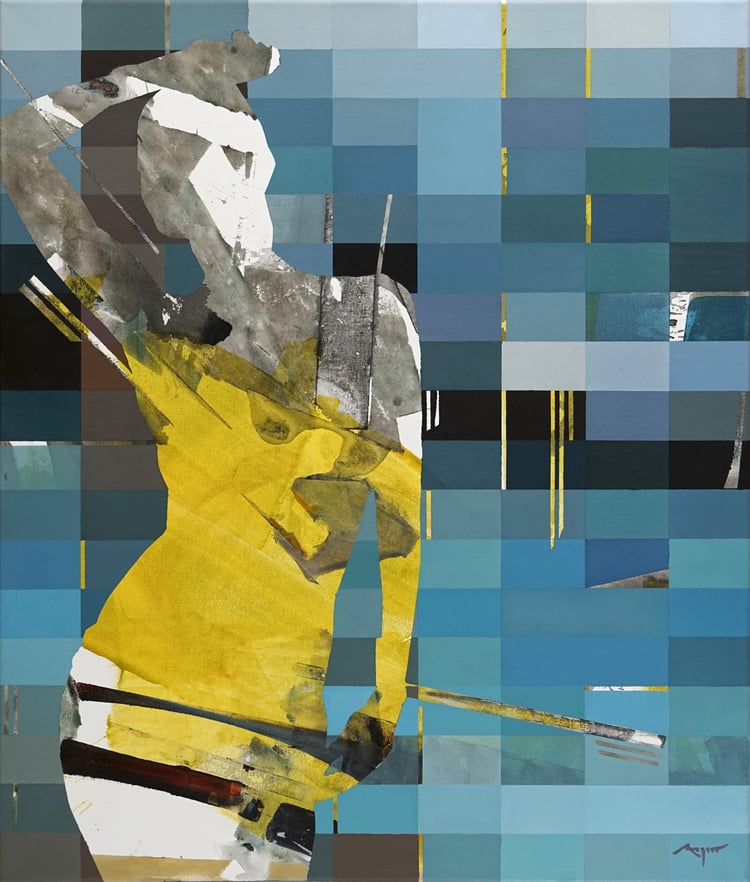 Azgour - "#influencer #pool", Oil & Acrylic on Canvas, 41.25" x 35.25" framed, Price on Request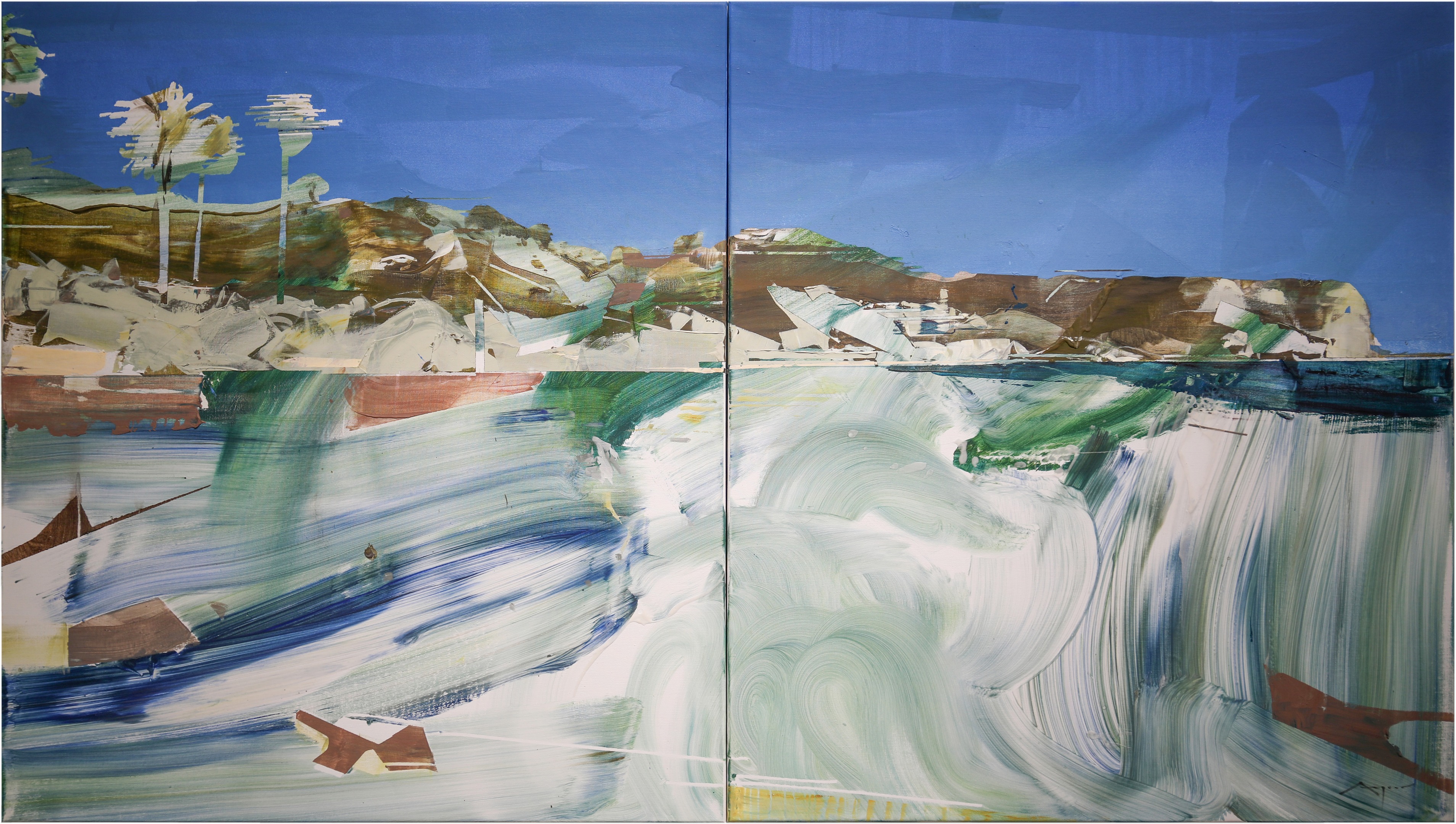 Azgour - "Abalone Cove", Acrylic on Canvas, 51" x 90.5" framed, Price on Request
HOHMANN
44651 Village Court #142
Palm Desert, CA 92260
Mo - Fr 11 - 5
Appointments are not required but greatly appreciated, especially if you are coming to see a specific item because not all works are on display.

(760) 346-4243 - www.hohmann.art/visit